Guides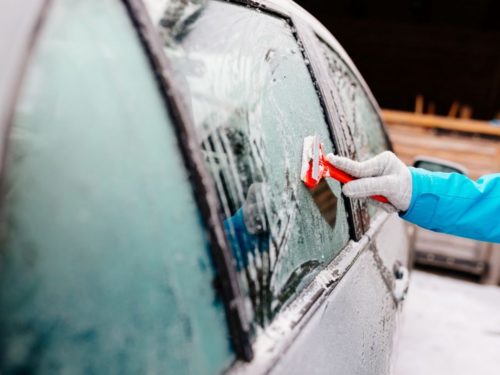 We take a look at some top tips for driving in cold, icy conditions.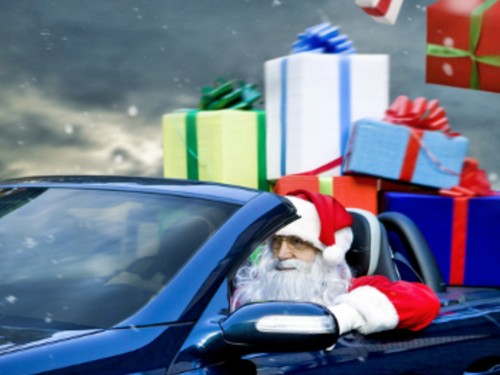 Driving home during the festive period can be stressful - don't worry we're here to change that!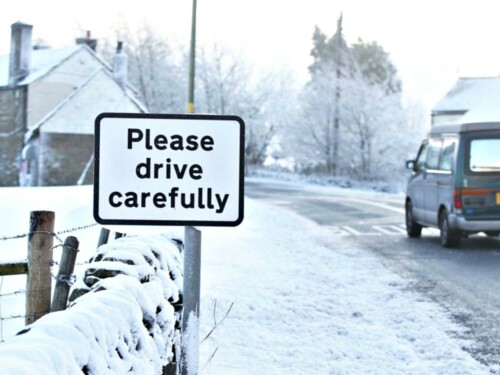 Winter brings warm fires, hot chocolate and Christmas; however it also brings difficult driving conditions too.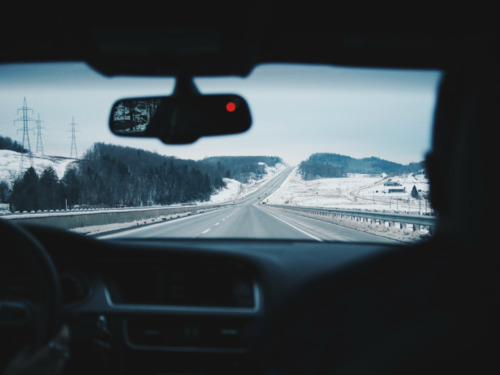 As we head into winter, we think it's only right to make sure you and your car are prepared for every occasion.