Reviews
We take a look at the stylish 'Urban Crossover' that comes from Toyota's luxury vehicle division; the Lexus UX.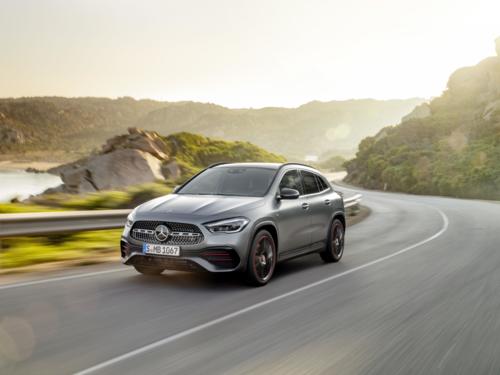 We take a look at the second generation of Mercedes' stylish crossover SUV, the Mercedes-Benz GLA.
We take a look at one of the bestselling premium mid-sized SUVs across Europe, the Volvo XC60.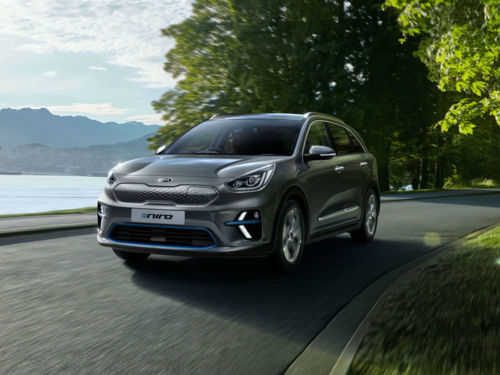 Named Electric Car of the Year, we take a look a Kia's electric SUV; the Kia e-Niro
News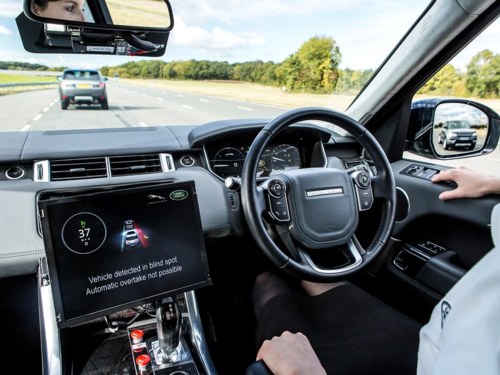 When will self-driving cars actually become a reality?