The countdown to Christmas is here and while we've spent the last month in Lockdown 2.0, our Christmas shopping has taken a bit of a backseat. With the big day just a matter of weeks away now, we know things can get a bit stressful but 2020 has been a year like no other, so it's even more important that we make it a Christmas to remember. That's why we've searched high and low to find the perfect gifts for the petrolheads in your life. So sit back, relax and take a look at our list of top 10 gift ideas below!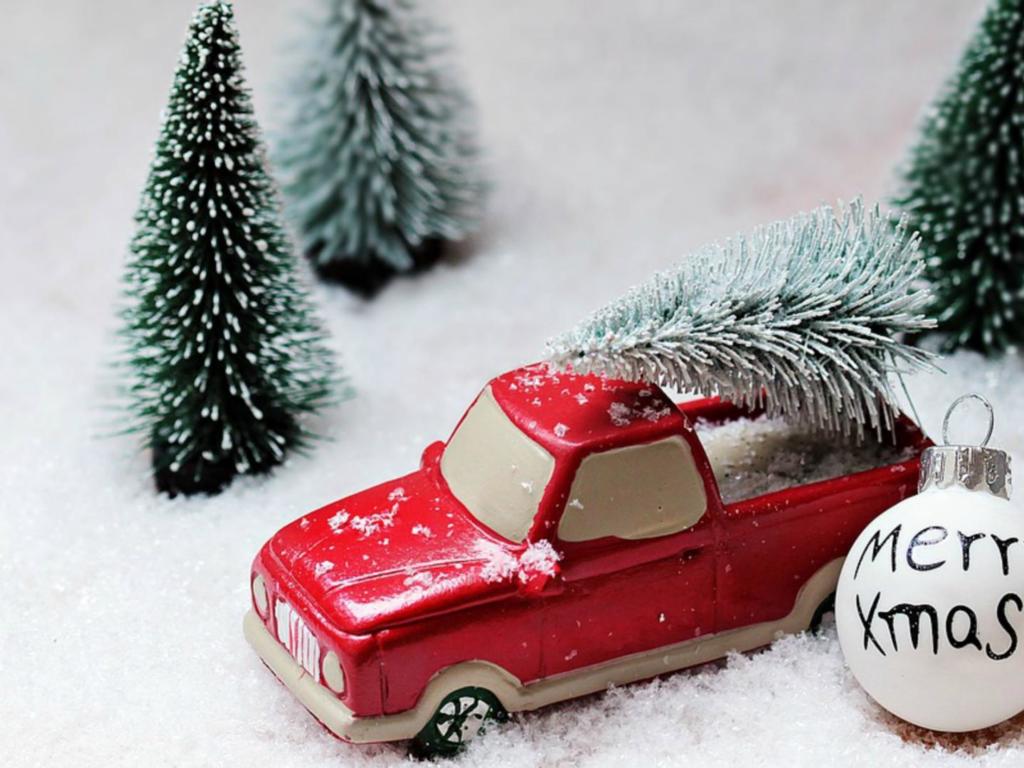 Hopefully we've led you to the perfect Christmas present or at least pointed you in the right direction.Let us know if our suggestions have ended up on your Christmas list via our social media channels!
Other CarCliq articles that might interest you:
New Year, New You? But What About Your Car
For more CarCliq Guides, click here.