With the deadline for Brexit fast approaching and things still up in the air in regards to what we can expect as of the 31st October when we leave the European Union, it's safe to say that this is a very unsettling time for us Brits. However, don't let this put you off driving abroad as we take a look at some of the things you may need to take into consideration when it comes to driving on the continent below: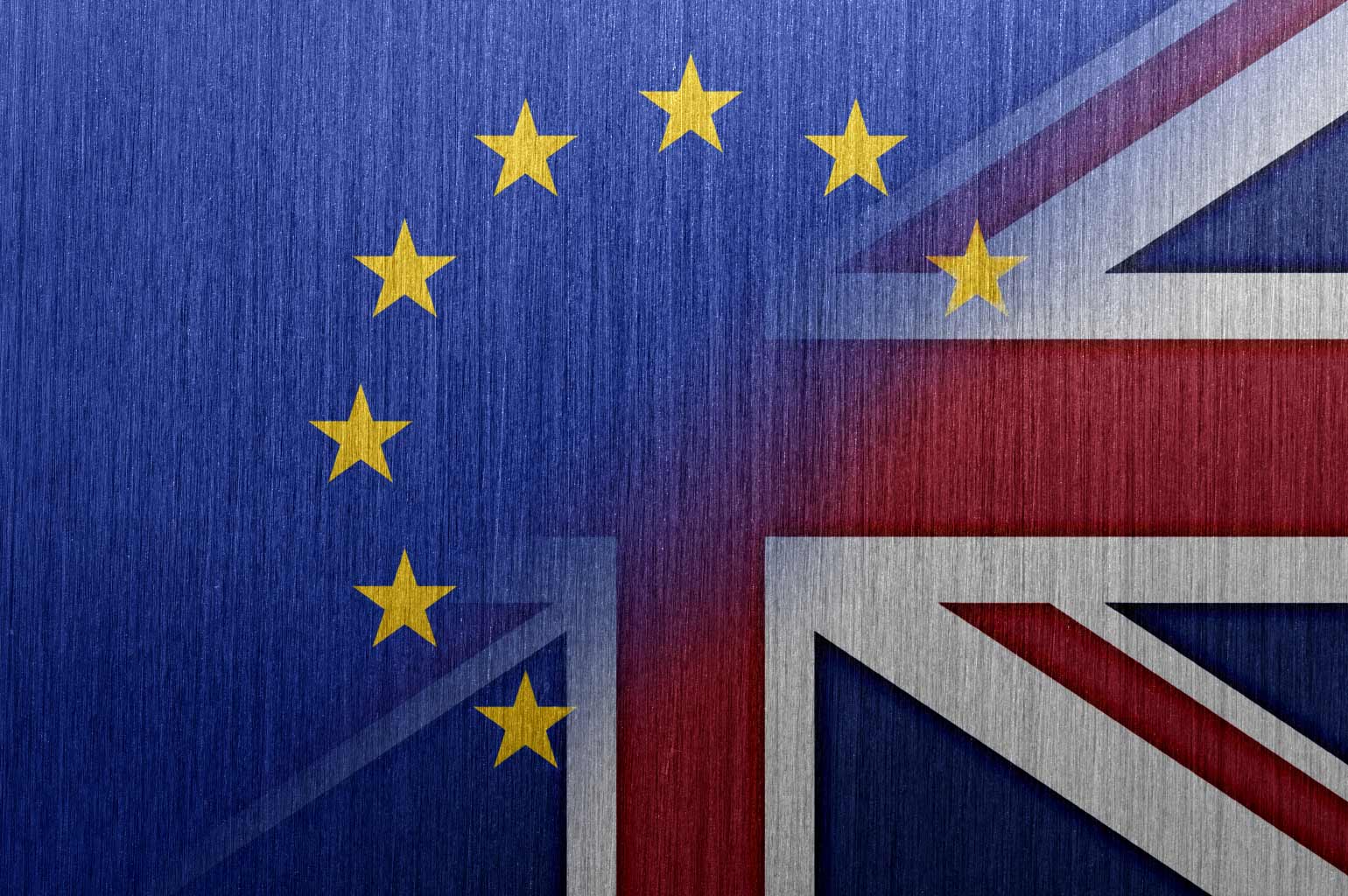 Driving:
If are visiting the EU post-Brexit and plan on driving whilst there, then there could be some changes you might need to think about before you travel. As it stands, those with a UK driving licence can drive in the EU without needing any extra documentation but as of the 31st October you will need to get an International Driving Permit (IDP). Depending on where you are travelling, then you may need more than one IDP in addition to your driver's licence. There are three types of IDP:
• 1926 IDP
• 1949 IDP
• 1968 IDP
The type of IDP you need will vary and depends on the country that you are driving in, for example, when driving through France you will need a 1968 IDP but if you were to then travel through Andorra you would need a 1949 IDP as well.
An International Driving Permit should cost around £5.50 and can be purchased from your local Post Office, however when travelling to multiple countries where different IDP versions are required, you would need to purchase both versions. It's important to ensure that you have the right IDP for the EU or EEA (European Economic Area) country you are travelling in and you can find a full list of countries and the IPD that is required for that country on the Government website.
If you are taking your vehicle to an EU country for less than 12 months then you should carry your vehicle log book (V5C) as you may have to show it if you're stopped at border controls. UK laws still apply to UK-registered vehicles even when they're abroad, therefore you must ensure that your vehicle is taxed, has a current MOT and is insured. You will also need to make sure that any international or national conditions for licensing and taxation are met.
Insurance:
When it comes to driving abroad in EU countries, once Britain has left the EU, you will be required to carry a green card. This is an international certificate of insurance issued by insurance providers in the UK and guarantees that the motorist has the necessary insurance cover for travel in the country that is being travelled to. In order to obtain a green card you need to contact your insurance provider; it's advisable to do this about a month prior to travelling so that they can process the request and send out the necessary documentation in time. In some instances multiple green cards may be necessary, particularly when:
• You have fleet insurance – a green card will be needed for each vehicle.
• Your vehicle is towing a trailer or caravan - you'll need one for the towing vehicle and one for the trailer/caravan and may even need separate trailer insurance for some countries!
• You have 2 policies covering the duration of your trip, for example, if your policy is renewed during that time.
GB Stickers & Number Plates:
All UK-registered vehicles will need to display a GB sticker on the rear of the car and trailer when driving in any of the 27 EU countries – this also includes the Republic of Ireland. Currently, drivers only need a sticker if their car does not have the blue EU registration plate with the 'GB' initials on. However, after Brexit, depending on whether a deal has been reached or not, we could see drivers needing a separate 'GB' sticker regardless of whether they have the identifier on their number plate or not.
Pet Travel:
Post-Brexit could also see changes when it comes to travelling abroad with pets. At present, our furry family members are issued with an EU pet passport when it comes to taking them on holiday with us. However as of the 31st October this form of travel will no longer be valid for UK residents and their pets. The new scheme could see our beloved pets issued with animal health certificates and in need of rabies vaccinations and blood tests 4 months prior to travel.
Traffic Accidents Abroad:
In the event of being involved in a road accident while abroad, you may need to bring a claim against either the driver or the insurer of the vehicle in the EU or EEA country where the accident occurred. However, if an accident is caused by an uninsured driver or if the driver cannot be traced, then UK residents may not receive any compensation at all but this could vary depending on the country and the outcome; particularly if Britain leaves the EU without a deal.
While the end is in sight for Brexit, the path ahead still remains very unclear, so if you are travelling to any EU country after October 31st, then check before you travel! We would advise checking the Government website regularly for any updates as well as your insurance company as they may be able to provide you with further travel information.
Are you travelling to Europe after the Brexit deadline? Will you be taking any of the points outlined into consideration then let us know through our social media channels!
Other relevant CarCliq articles that may interest you:
What Does Brexit Mean For UK Drivers
Drivers Taking Their Rental Or Leased Car Abroad
For more CarCliq Guides click here