1,141 cars for sale.
Currently displaying
1
-
10
of
1,141
Sort by:
Modify Search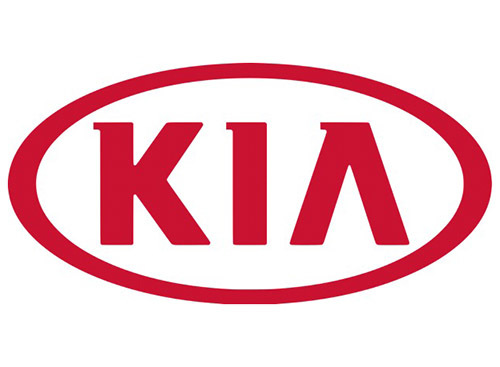 Buy used Kia Sportage cars from trusted dealers
The Kia Sportage is an SUV that is now in its fourth generation, having first appeared way back in 1993. It must be said that the Sportage has certainly evolved a great deal since the first generation and has lost its original, squarer profile completely with the latest generation featuring contrasting sharp edges and smooth surfaces that the South Korean manufacturer claims were inspired by modern fighter jets.
The fourth generation of the Sportage became available to buy in 2016 and went on to win the Red Dot Award for Car Design that same year. 2016 also saw the Sportage become Kia's best-selling model worldwide, selling over 500,000 vehicles, overtaking the Rio in the process. As a result of this increased popularity since 2016, there are a good number of used vehicles now on the market and finding a good second hand Kia Sportage is therefore not generally too difficult.
The fourth, and latest, generation Kia Sportage range includes a choice of a 1.6 litre petrol engine version, both with and without turbo, along with two diesel engine versions. It is also available with either front or four-wheel drive and as a manual or automatic transmission.
Why Buy a Used Kia Sportage?
The Kia Sportage certainly has a good number of very happy owners who have no doubt been attracted by the value for money that if offers as a family SUV. Indeed, good examples of used Kia Sportage can often be found considerably more cheaply than a number of its main rivals, including the Nissan Qashqai .
The Sportage offers plenty of space inside, both for passengers or luggage. In addition, the rear seats are nicely flexible, too, folding up when additional boot space is needed.
The most economical model to run in the current Sportage generation is the 1.6 litre diesel, but for those who desire more power the 2.0 litre diesel certainly delivers this. Otherwise, if you prefer a petrol engine, the non-turbo 1.6 litre engine model is the most economical choice to make.
Newer Sportage models also boast a good array of tech and all of them, apart from the entry-level models, are well equipped, particularly for the price.
Buyers looking for a second hand Kia Sportage for sale might also want to check out some other similar models as alternatives. These include the SEAT Ateca , Volkswagen Tiguan, Skoda Karoq and Ford Kuga.
Please click here to view the full range of used Kia Sportage for sale through CarCliq.