2 cars for sale.
Currently displaying
1
-
2
of
2
Sort by:
Modify Search
146,000
Automatic
Petrol
Saloon
Ford Granada
4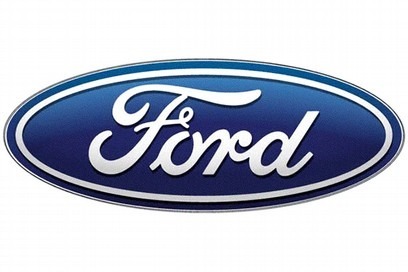 Buy used Ford Granada cars from trusted dealers
If you are looking to own a classic car then take a look at our range of used Ford Granada cars for sale, which simply scream classic. The European release of the Ford Granada first hit the market in 1972 and was produced until 1994 before being succeeded by the Ford Scorpio. In this time, the car was highly regarded, with it being frequently used within the police force, whilst it was also converted into a limousine due to its popular style. So, if you are wanting to get your hands on a piece of classic car history, with a great, fun drive to go alongside it then take a look at the used Ford Granada cars for sale below.