3,748 cars for sale.
Currently displaying
31
-
40
of
3,748
Sort by:
Modify Search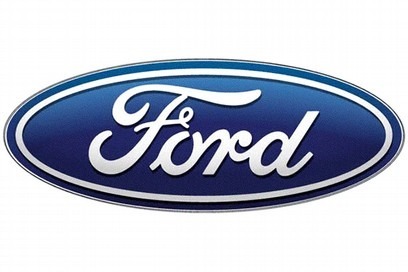 Buy used Ford Fiesta cars from trusted dealers
Here at CarCliq, we supply only the best used Ford models, including the popular Fiesta. Ford have taken account of your driving experience, comfort and convenience, performance and efficiency, and also safety and security within this model. Fun fact – did you know, before being named the Fiesta, its working title was "Bobcat". Also, the Fiesta was the top-selling UK car every month in 2013, with one being made every 86 seconds. Search for used Ford Fiesta cars for sale today.