28 cars for sale.
Currently displaying
11
-
20
of
28
Sort by:
Modify Search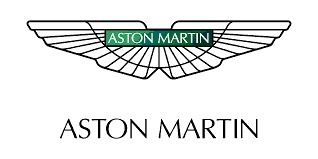 Buy used Aston Martin DB9 cars from trusted dealers
Carcliq is pleased to have a wide selection of used Aston Martin DB9's for sale. Aston Martin is renowned for their British bulldog image of James Bond and nobility. The smooth turbine like V12 Engine coupled with a 2 plus 2 coupe and Volante Convertible model have rakish good looks. These cars have been made from 2004-16, so are available at different price points with a top speed of 183mph and 0-60 in 4.5 seconds they are a stunning buy. Search for used Aston DB9 cars for sale on CarCliq today.