Guides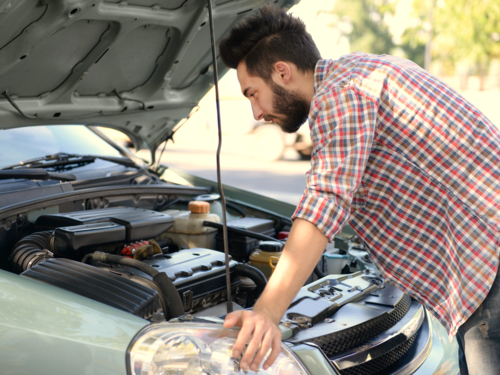 We take a look at a few safety tips and checks to complete before hitting the road.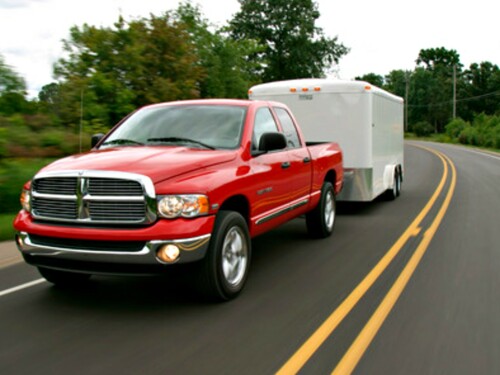 Did you know there are numerous precautions to take when towing a trailer?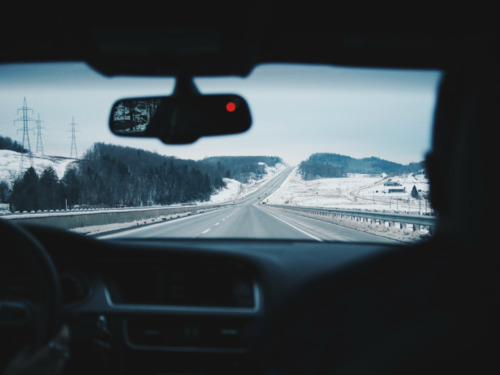 As we head into winter, we think it's only right to make sure you and your car are prepared for every occasion.