You don't have to be American to know that the 4th July is Independence Day, but whilst many in the United States will be commemorating the Declaration of Independence, here in the UK, there will be a different kind of celebration this Saturday, mainly the reopening of pubs, restaurants and salons to name but a few. While many of us will be torn between getting a much needed haircut or going for a nice cold pint, there's also some good news for learner drivers who will finally be able to resume their driving lessons after months of inactivity due to being in lockdown.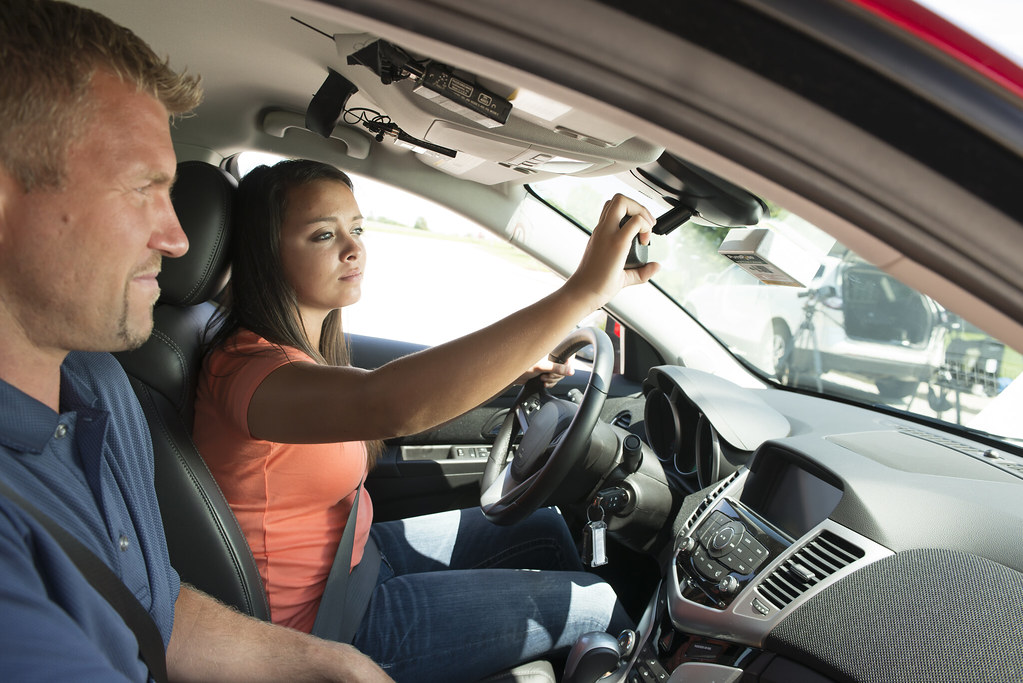 Driving lessons were suspended as part of the coronavirus lockdown measures that were introduced back in March, but there has been growing concern from instructors that no timeline has been outlined for them to return as restrictions ease. However, the government has now confirmed that lessons and theory tests will be allowed to resume in England from 4th July onwards, with Transport Secretary Grant Shapps confirming the news: "As the country recovers from Covid-19 we can now open up our services to help get the country moving again and I am very pleased to announce the restart of driving tests and lessons in a COVID-secure way." The measures are only in place for England and, as with many lockdown measures, Scotland, Wales and Northern Ireland will have their own jurisdiction in this matter, making separate plans for driving lessons and tests to restart. Practical driving assessments on the other hand will resume from Wednesday 22 July with Commons Leader, Jacob Rees-Mogg, stating that the government will be taking a "phased approach to resuming practical testing so learners have the opportunity to practise before taking a test".
There will be new safety measures in place as the Driver and Vehicle Standards Agency (DVSA) confirm that the new rules will apply to all types of driver training in England, including when privately practising in a vehicle with someone in your support bubble. The DVSA will be writing to driving instructors across England, setting out its plans for how lessons will resume. Driving theory test centres will put social distancing measures in place to help stop the spread of coronavirus, but it is unclear what steps might be required to minimise the potential spread of Covid-19 when it comes to the driving lesson itself, given the need for instructors to be in cars with students. It is possible that learners may be asked to wear face masks and wash hands before each lesson, while instructors will be responsible for thoroughly cleaning vehicles and paying attention to key touch points. The AA Driving School said that it had considered the use of plastic screens - similar to those used in taxis, but ruled this unsafe as driving instructors need to have access to the steering wheel at all times.
Mr Rees-Mogg said the government wanted to assist instructors in "a return to life that is as close to normal as possible", and with thousands of pupils on waiting lists, eagerly anticipating to start or resume lessons, the countdown for July 4th is on. Sarah Rees, managing director of the AA Driving School, welcomed the news, stating: "This is a welcome relief for the thousands of people in England who can now start their journey to driving freedom from 4 July."
Have you or a family member been waiting for lessons or a driving test? Let us know via our social media channels.
Other CarCliq articles that might interest you:
More Than 11,000 New Drivers Had Their Licences Revoked In 2019
New Drivers Avoiding 'Routine' Driving Situations
Common Fails During A Practical Driving Test
Learner Drivers Caught Cheating On Driving Theory Test Is At An All-Time High
For more CarCliq News, click here.