The coronavirus pandemic has had massive effects on a global scale and the car industry hasn't escaped unscathed, with major motorsport events cancelled, factories around the world closed, stock market prices falling and vehicle sales plummeting. However, the government recently announced that car dealerships across the country have been given the green light to sell and deliver vehicles remotely whilst still adhering to Public Health England guidelines.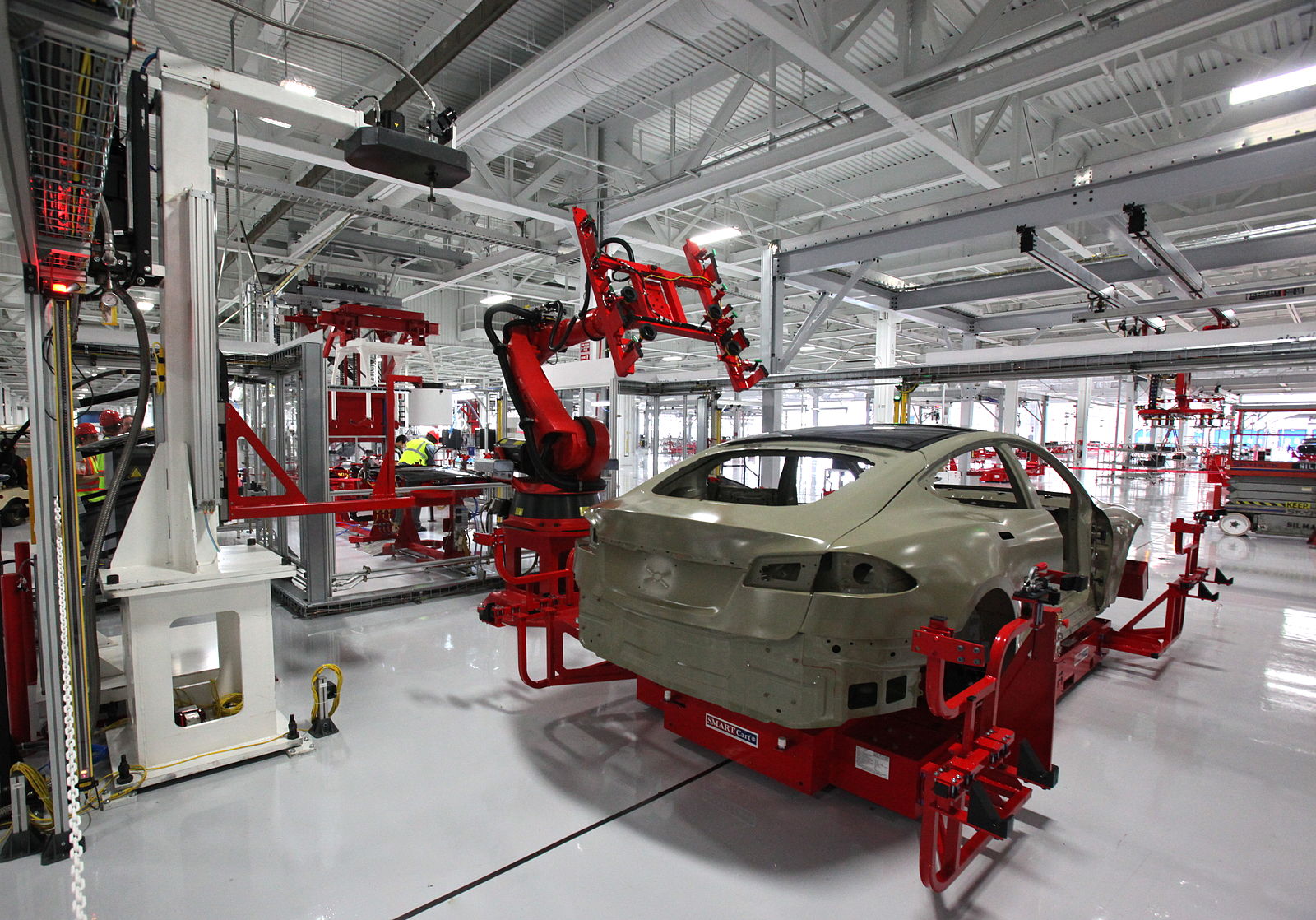 The UK has been on lockdown since late March, and recent figures reveal that car production fell by 37.6% during that time with only 78,767 vehicles manufactured in the whole of March. However, whilst talk of easing lockdown restrictions circulate, the government's approval to sell and deliver vehicles remotely will come as great news to car dealers, with production resuming for some manufacturers this week.
Luxury firms are leading the way in the return to work with Rolls-Royce beginning a staggered restart at the Goodwood facility this week, with Bentley due to follow suit next week. Meanwhile, Jaguar Land Rover announced that the firm would be expanding their online sales services for UK buyers and offering 'tailored services' for vehicle deliveries. These services will adhere to the government's social distancing and hygiene guidelines, with several dealerships set to introduce special handover bays. Nissan on the other hand, have continued to suspend production at the Sunderland plant throughout May, with the company planning a 'phased resumption of production' in early June. The testing of new health and safety protocols has already begun with a trial workforce and the results of which will be used to finalise safety measures to resume full production.
With lockdown restrictions in place almost worldwide for the whole of April, some European based factories are also returning to work and resuming production. Lamborghini's Sant-Agata base resumed production this week after establishing new safety protocols with government officials and trade unions. The luxury sports car firm also confirmed that they will "continue to nurture the dreams of our fans and customers, and on 7th May, through a virtual launch, we will present a new car in order to complete our model range". Ferrari have also begun preparations to resume production at Maranello, providing safety training for employees involved in car production, alongside the firm's 'back on track' scheme that offers testing and screening for staff and their families.
According to new data from the Society of Motor Manufacturers and Traders (SMMT), the closure of UK car plants, due to the restrictions enforced during the coronavirus pandemic, will cost the car industry £8.2 billion. However, like many, the industry faces much uncertainty, and whether it will ever be the same as before the virus hit, is up for debate, but for now, it is adapting to the uncharted waters that it finds itself in and must weather the storm for the immediate future.
Are you a car dealer or staff member at a vehicle production site? Let us know your thoughts about returning to work and the new safety measures in place via our social media channels.
Other CarCliq articles that might interest you:
What Impact Will Coronavirus Have On The Motor Industry
Keeping The Inside Of Your Car Clean
For more CarCliq News, click here.