Whether you're in isolation, working from home or are a brave keyworker battling against this invisible enemy, the coronavirus pandemic has had a huge impact on us as individuals, as a nation as well as on a global scale.
The situation regarding Covid-19 is fast-moving and constantly changing on a daily basis - it can be difficult to keep up with this new reality that we've found ourselves in. With new rules and regulations in place, many of us are asking what becomes of the mundane, but essential tasks that were once taken for granted - like getting a vehicle serviced or repaired? We take a look at IAM RoadSmart's advice from Simon Bolingbroke, from Chelmsford Advanced Motorists group, on what the coronavirus pandemic means for cars and motorists.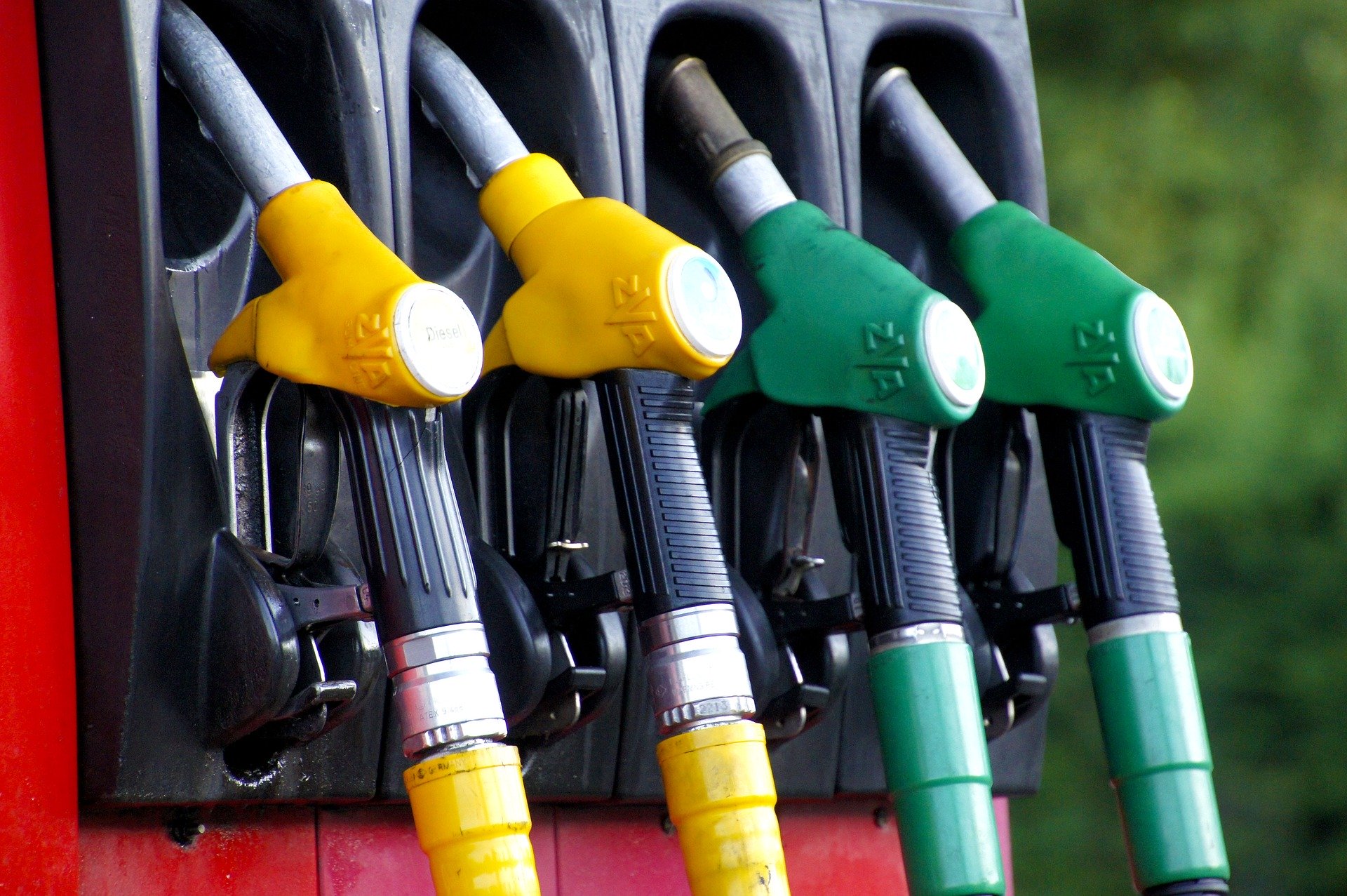 Getting a vehicle serviced and repaired:
The National Franchised Dealers Association (NFDA) has called on the government to ensure "essential repair and maintenance services for all vehicles will not be closed as part of the anticipated wider closures of shops in the UK."
NFDA director, Sue Robinson, said: "Ensuring that essential vehicles remain in a roadworthy condition will reduce the likelihood of mechanical failures and other incidents, ensuring that vital journeys can be made and services fulfilled."
It's likely you'll be able to book your car in for servicing, repair or maintenance, but you may end up waiting longer for an appointment or must travel further. We would advise that you check with your local garage first as some repairs may not be deemed urgent and, in accordance with government regulations, no unnecessary journeys should be made. More information on what you can and can't do under current guidelines can be found here.
Will there be fuel shortages?
According to Brian Madderson, chairman of the Petrol Retailers Association, motorists have nothing to worry about. He said his organisation has been in contact with its equivalent in Italy and, whilst it reports Italian fuel sales are down around 60% due to the travel restrictions, in the UK, Brian says the picture is "mixed".
Fuel sales in urban areas remain steady due to reduced journey numbers being counteracted by the number of travellers switching from public transport to cars. More transient filling stations, such as motorway service stations, have reported a decline in demand as fewer motorists embark on long-distance journeys.
How hygienic are petrol stations?
The Petrol Retailers Association says all its members are offering gloves for motorists to use at the pumps. Brian Madderson said that while petrol pump nozzles are cleaned every day they can't be cleaned after every use, so pump handles could pose a real risk of transferring the virus.
He added that hand sanitiser is being offered to customers and staff, where available, but he warned petrol retailers are struggling to deep clean forecourts because cleaning companies are prioritising front-line services such as the NHS and care homes.
Some petrol stations are taking further steps, with a small number refusing to accept cash due to concerns over contaminated notes, although he stressed that with comparatively few motorists carrying cash, it's unlikely too many forecourts will become 'plastic-only'.
The coronavirus pandemic has wreaked havoc and, while it continues to do so, this remains a very uncertain time for all of us. However, this trying time has instilled a sense of nationwide unity and comradery as we all pull together and hopefully gives us a greater appreciation for the times ahead as we strive to return to normality. Remember to follow government guidelines when it comes to washing hands and social distancing, but more importantly staying home to save lives.
Other CarCliq articles that might interest you:
Keeping The Inside Of Your Car Clean
8 Essentials To Keep In Your Car
For more CarCliq Guides, click here.