After the festive season, February soon rolls around and with it comes Valentine's Day, but just like every major event of the last 12 months, Valentines is going to look a little different this year too. A year on and we're still waiting for life to return to a semblance of normality thanks to the pandemic and with the UK still stuck in lockdown, staying in is the new going out, but don't let that spoil your Valentine's Day. If you're still struggling to find that special something, we've searched high and low for the perfect gifts for the petrolhead in your life, so why not take a look at our top 10 gift ideas below!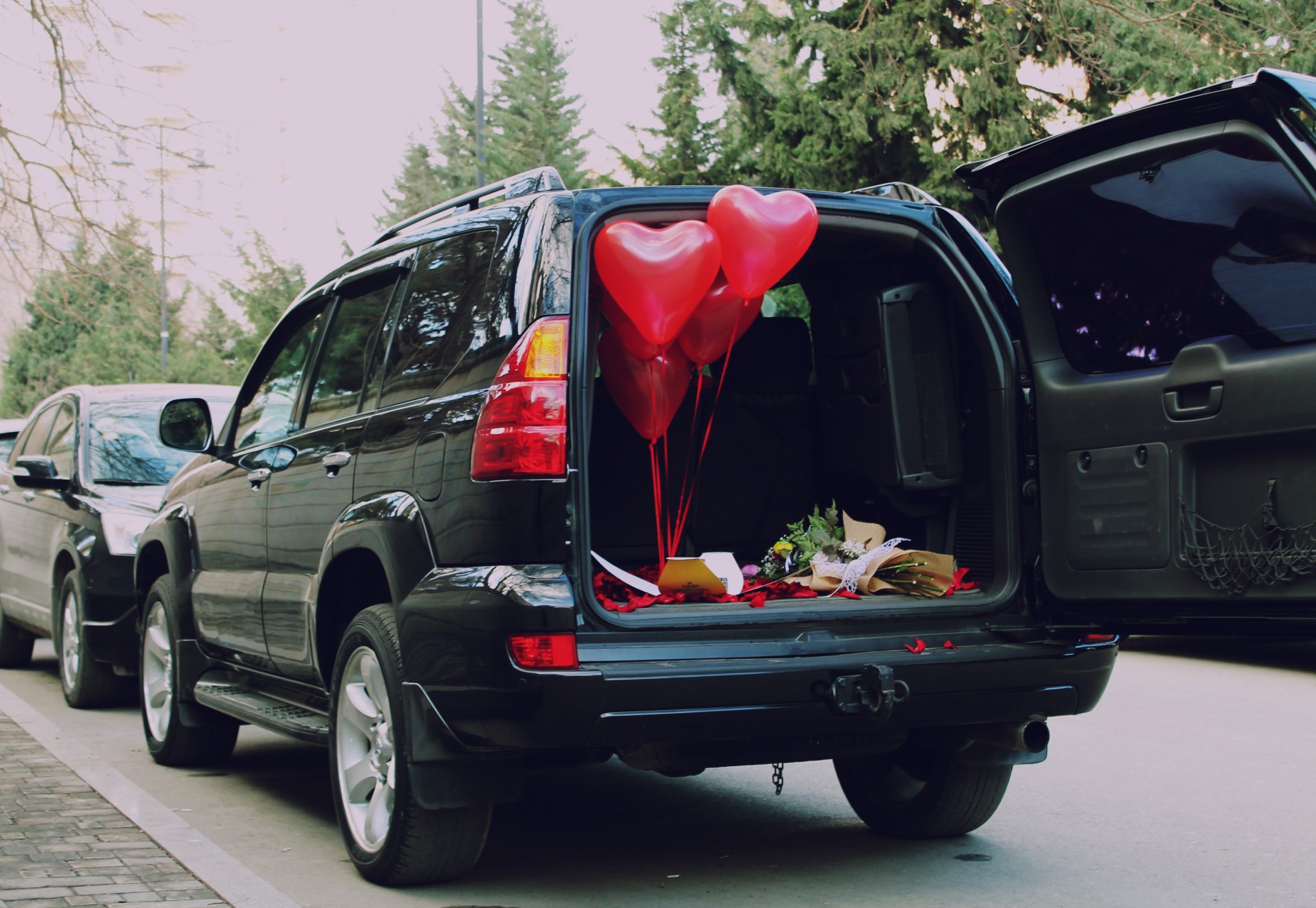 1. Is your better half always losing their phone, wallet, car keys or face mask? Then the Tile Mate could save hours when it comes to finding the everyday things.
2. Want something you can do together as a couple? Then why not put your love and driving skills to the test and unleash your competitive side with an afternoon of Go-karting? But you may have to put this on hold until lockdown has eased.
3. For that somebody who's always wanted a supercar, this is close enough… right?
4. Nothing quite says 'I L0V U' than a customised licence plate and what better way to personalise your loved one's wheels. While they can make a really cool addition, be sure to follow Government guidelines so you choose a licence plate that's both cool and legal.
Why not go one step further and look at getting a matching set for yourself!
5. Got a coffee aficionado that you need a gift for? Well then, the Wacaco Pipamoka portable coffee maker is perfect for the caffeine junkie that's always on the go!
6. Is your loved one the ultimate petrolhead? Then why not put their extensive car knowledge to the test with the Games Room Car Buff Trivia Quiz.
7. Does your loved one love their car almost as much as they love you? Then they no doubt love keeping their car in pristine condition, so a compulsive car cleaner is sure to be thanking you for this gift set – an Autoglym Bodywork, wheels and interior collection.
8. For the stylish gentlemen who are into cars and know it's all in the details, then these Bentley cufflinks will do the trick.
9. Seeing as we can't go out on Valentine's Day, why not stay home and play a board game? And who doesn't love a good game of Monopoly? Citroën have turned this iconic board game into a thrilling automotive-themed adventure that's sure to keep you busy for hours!
10. Last but not least, for someone who enjoys the thrills, get your loved one on a Supercar Driving Experience – when Covid restrictions allow of course.
Hopefully, we've led you to the perfect gift this Valentine's Day or at the very least pointed you in the right direction. Let us know what gift you got the petrolhead in your life via our social media channels!
Other CarCliq articles that might interest you:
Dressed To Impress? Why Not Drive To Impress Too
For more CarCliq Guides, click here.