688 cars for sale.
Currently displaying
1
-
10
of
688
Sort by:
Modify Search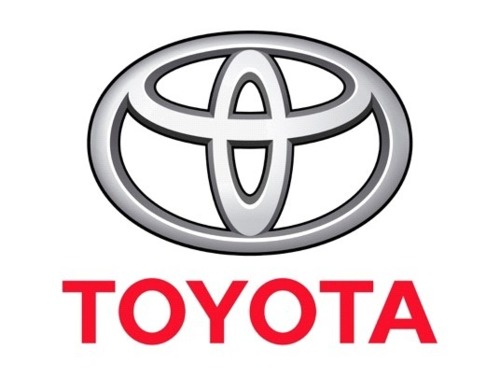 Buy used Toyota AYGO cars from trusted dealers
Seeking a used Toyota Aygo for sale but just not found the right one? Well, let Carcliq help you! The Toyota Aygo is an ideal choice for a second hand city car. It is modern with good looks and compact size. It benefits from low insurance costs and is inexpensive to run. It is also surprisingly spacious for such small dimensions. The Aygo is a reliable and easy to drive option and is good for young and older drivers alike. Relatively inexpensive, a used Toyota Aygo has good residual value for a second hand car. Please contact our team if you have any questions regarding our second hand Toyota Aygo cars for sale on our website.