214 cars for sale.
Currently displaying
1
-
10
of
214
Sort by:
Modify Search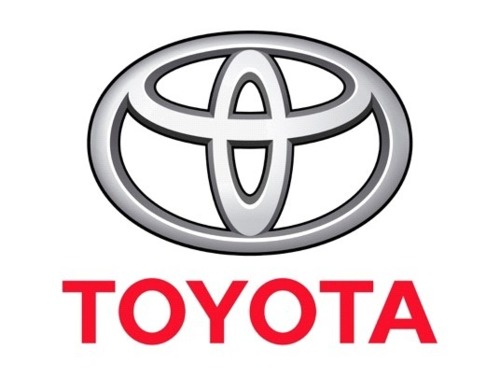 Buy used Toyota Auris cars from trusted dealers
The Toyota Auris is a sensible second hand family car in The VW Golf / Vauxhall Astra Class. Built with Toyota reliability it comes with a wide selection of engine options - petrol, diesel and hybrid Synergy Drive. Well-built, practical and easy to drive, a used Toyota Auris is a sensible used car option.