77 cars for sale.
Currently displaying
1
-
10
of
77
Sort by:
Modify Search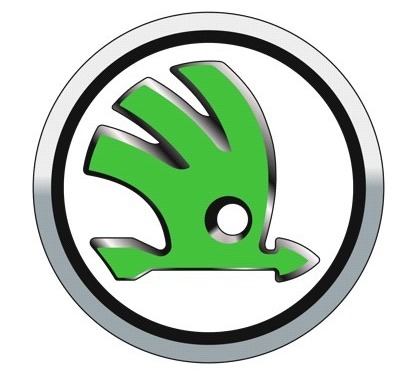 Buy used Skoda Kodiaq cars from trusted dealers
We at CarCliq offer a superb range of used SKODA Kodiaq cars for sale. SKODA produced the Kodiaq, with the idea in mind that it's a car which allows you to reconnect with all things important to you: family, nature and yourself. The SKODA Kodiaq's main selling point is how much space there is; there's enough room for up to seven people, so if you're looking for a family car, you're heading in the right direction with this model. It also comes with many convenience features, including a hands-free boot or automatic park assist – depending on the trim you choose. Search for used Skoda Kodiaq cars for sale today!