98 cars for sale.
Currently displaying
1
-
10
of
98
Sort by:
Modify Search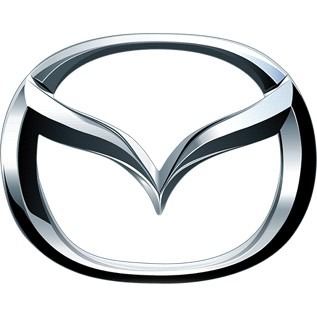 Buy used Mazda Mazda2 cars from trusted dealers
The Mazda 2 was first introduced into the UK market in 2002, In Japan the 2 is known as the Mazda Demio. Cleverly, the car was a cross between a MPV and a super mini. This means that used examples of the (DY) First generation Mazda 2 have spacious interiors while having a smaller foot print, making parking and other manoeuvres easy. The second generation (DE) 2 changed shape making it a sporty super mini. Second hand examples of these cars have excellent handling and a flowing design. The new Mazda 2 builds on the success of the Mk2 with even better looks and an overall more complete package and the perfect used car. If you have any questions regarding our used Mazda 2 for sale please let the Carcliq team know and we will be happy to help.