1,302 cars for sale.
Currently displaying
1
-
10
of
1,302
Sort by:
Modify Search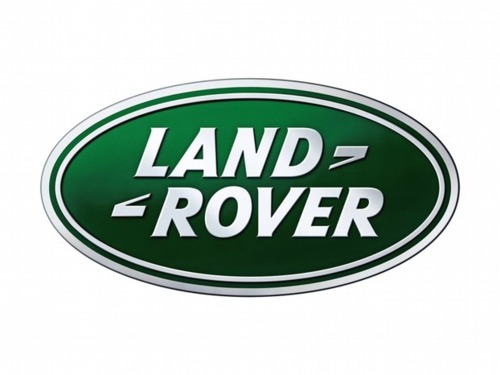 Buy used Land Rover Range Rover Evoque cars from trusted dealers
Incredible style – state of the art technology – premium interior, the Land Rover Evoque. We at CarCliq pride ourselves on the fine selection of used Land Rover Evoque cars for sale. The Evoque's design is built on the ethos of minimalism and reduction; its distinctive looks originate from its strong emphasis on the sloping roof and rising beltline. In used Land Rover Evoque's, the technology will still include the likes of heated seats, cruise and climate control and a touch screen monitor. Search for used Land Rover Evoque cars for sale today.