585 cars for sale.
Currently displaying
1
-
10
of
585
Sort by:
Modify Search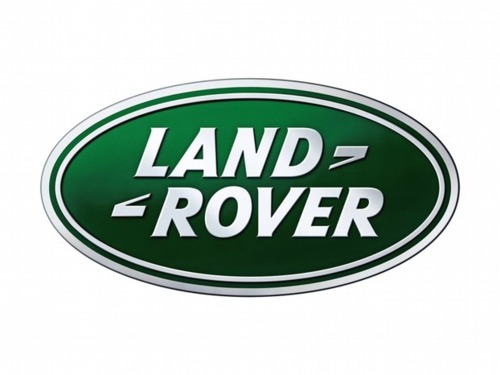 Buy used Land Rover Range Rover cars from trusted dealers
If you are looking for a used Range Rover for sale then you are making a wise decision, as the popular four by four offers a fantastic design to go along with its incredible performance. Manufactured by Land Rover, the Range Rover has been the ever popular luxury four wheel drive ever since its first model was launched in 1970. Since then, it has received three model updates, which were released in 1994, 2002 and 2012, with the 4x4 now being in its 4th generation. We have a great selection of used Range Rovers for sale on Carcliq.co.uk to suit all budgets. So, whether you are seeking a an older model or the latest version, we have the car for you. You are just one cliq away from finding the used car that you have always dreamed of.