0 cars for sale.
Currently displaying
0
-
0
of
0
Sort by:
Modify Search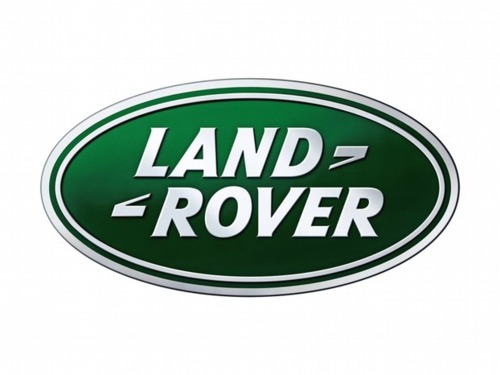 Buy used Land Rover 110 Defender cars from trusted dealers
The Land Rover Defender is in a class of its own, and has been crossing deserts, fording rivers and climbing mountains for over 65 years. Second hand Defenders may look different from the Series I, but underneath lies the same ladder chassis that Land Rover has always used. Some People are drawn in to the Defender for its retro looks and heritage; others want it for its rugged nature. Unfortunately you have to remember that the last major face lift this car received was in 1983, this means that the everyday usability of the car is limited. The Defender looks like nothing else produced today and its 4X4, go anywhere ability cannot be matched by other modern 4X4s. There is a SWB and LWB estate model.