12 cars for sale.
Currently displaying
1
-
10
of
12
Sort by:
Modify Search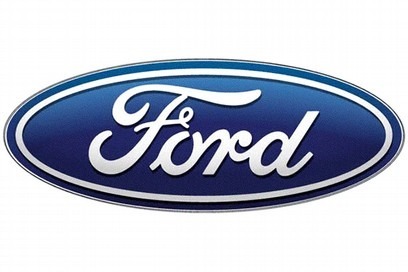 Buy used Ford Streetka cars from trusted dealers
Carcliq are pleased to offer a great range of used Ford Streetka cars for sale. A used Ford Streetka is the ideal used car for those who loved the Ka and want to achieve a suntan whilst driving, because the car is essentially a Ford Ka with a convertible roof alongside a few style elements taken from other convertible models. One difference between the Streetka and the original Ka is that the former contains an upgraded 1.6 litre petrol engine, which gives the car a bit more in the power stakes. So, in short, if you are seeking a nice looking two-seater convertible then looking for a used Ford Streetka for sale should be on your shopping list, as it makes for a great little car.