7 cars for sale.
Currently displaying
1
-
7
of
7
Sort by:
Modify Search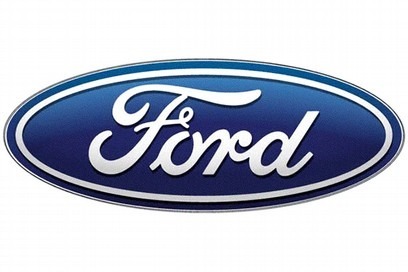 Buy used Ford Sierra cars from trusted dealers
If you love a classic design and feel then you cannot go wrong with a used Ford Sierra, as this car screams of the late 1980's and early 90's. Built by Ford between 1982 to 1993, car users tended to offer a strong preference to the Sierra over its main competitors thanks to the simplicity of the mechanics. This means that, put simply, if you ever experience any issues with a Ford Sierra then you will be able to find a mechanic who should be able to fix the problem quickly and cheaply, which is certainly a big advantage over many other vehicles. The Ford Sierra saw three versions released over it's almost 10 year production cycle, with the Sierra MK I being followed by the Sierra MK II, before the Sierra MK II (facelifted) version was released in 1990-1993, and any of these versions would be ideal for users seeking used cars for sale. Browse through Carcliq's used Ford Sierra cars for sale below.