34 cars for sale.
Currently displaying
1
-
10
of
34
Sort by:
Modify Search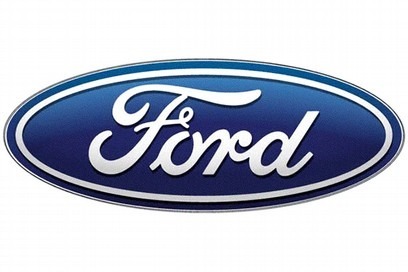 Buy used Ford Mustang cars from trusted dealers
If you are looking to stand out on the road then a used Ford Mustang is one of the best cars that you could get your hands on thanks to its style and great specification. Interestingly, rather than looking to buy a second hand Mustang for sale via import, we would recommend that you try to find yourself a more recent model as these have been manufactured for UK drivers, which should, naturally, make the car even more of a pleasure to drive. As you would expect, speed is one of the car's key selling points with its 5.0 litre V8 engine providing a huge 416bhp but it only handles extremely well too, which may surprise some drivers due to its size. So, if you like your muscle cars fast, stylish and great to drive - and let's face it, who doesn't - then take a look at our used Ford Mustang's for sale below.