651 cars for sale.
Currently displaying
1
-
10
of
651
Sort by:
Modify Search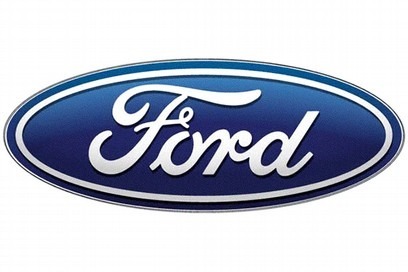 Buy used Ford Mondeo cars from trusted dealers
Carcliq have a wide range of used Ford Mondeo cars for sale at great prices from dealers nationwide. The Mondeo first came to our attention in 1993 and it has since gone on to become of the most popular family cars available. This is largely down to the cars versatility thanks to a wide range of models being available under the Mondeo name, whilst its strong performance and practicality has ensured that demand for used Mondeo's has always remained strong. In short, this popular car is perfect for second hand drivers with and without families, making it a great used car for everyone and you can view our full range of used Ford Mondeo cars for sale below.