19 cars for sale.
Currently displaying
1
-
10
of
19
Sort by:
Modify Search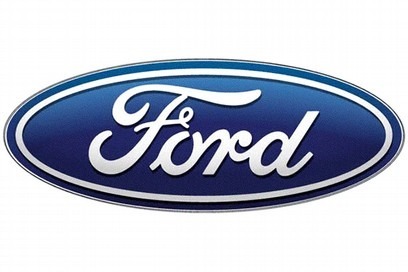 Buy used Ford Ka+ cars from trusted dealers
When Ford announced that it was replacing the popular Ka with the Ka+ many car lovers did not know what to expect, and so it was a surprise when it was announced that the car would be updated from its dainty three door model to become a small car with five doors, which brought it into the same class as Ford's Fiesta. This makes the car ideal for small families and for general city use, and Carcliq are pleased to offer a great number of used Ford Ka+ cars for sale nationwide via reputable dealers. Like the original Ka model, the Ka+ is not blessed with a huge amount of space, but it is a great little runner, which is why we recommend taking a look at our used Ford Ka+ cars for sale below.