214 cars for sale.
Currently displaying
1
-
10
of
214
Sort by:
Modify Search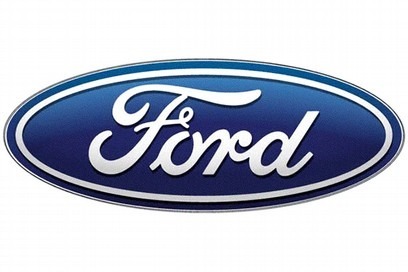 Buy used Ford Galaxy cars from trusted dealers
One of the most popular cars here at Carcliq is a used Ford Galaxy for sale. Put simply, its size, space and power make it all that a family could ever ask for in a used car. Many would be buyers are initially concerned by the sheer size of the car and whether it weakens the driving experience. However, the Galaxy never feels too big once you are sitting behind the wheel. In fact, it provides a nice, smooth ride where the driver always feel in control thanks to its strong diesel engine. So, why is the Ford Galaxy the perfect used car for your family? Easy. It provides an all-round superb performance, alongside a vast amount of storage space and great visibility. What else you anyone ask of an MPV? Take a look at our used Ford Galaxy's for sale below.