7 cars for sale.
Currently displaying
1
-
7
of
7
Sort by:
Modify Search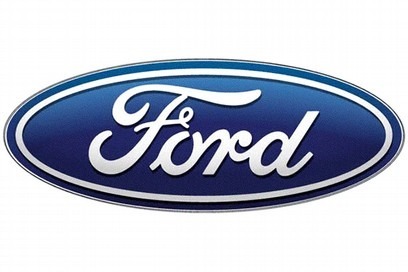 Buy used Ford Focus CC cars from trusted dealers
The Ford Focus CC sees the manufacturer breaking into the convertible market, which is great for used car owners who love nothing more than driving around in the sunshine with the roof down. The Focus CC is available in a range of engines, with the diesel cars being more powerful overall, whilst it is widely thought that Ford car drives much better than some of its closest rivals, such as the Renault Megane C-C and the VW Eos. So, if you are looking for a reliable convertible car then you should certainly take a look around the Carcliq website as we have a number of used Ford Focus CC cars for sale nationwide.