2 cars for sale.
Currently displaying
1
-
2
of
2
Sort by:
Modify Search
2005
29,000
Manual
Petrol
Ford Explorer
J - SUV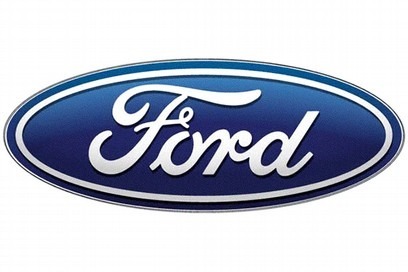 Buy used Ford Explorer cars from trusted dealers
If you are seeking a good looking, large SUV then a used Ford Explorer should be considered thanks to its rugged and reliable performance. Although the car was only available for a short period in the UK, the Ford Explorer has gone on to become one of the most popular SUV's in the US with five generations of the car being produced, whilst a sixth generation version is due to be released in 2020, highlighting the popularity of the Explorer. In regards to the UK, the most commonly found used Explorer car for sale tends to be the 4.0 litre petrol engine, which makes it slightly more rugged than its competitors, but still worth considering if you are seeking a great quality large SUV. Take a look at our range of used Ford Explorers for sale below.