11 cars for sale.
Currently displaying
1
-
10
of
11
Sort by:
Modify Search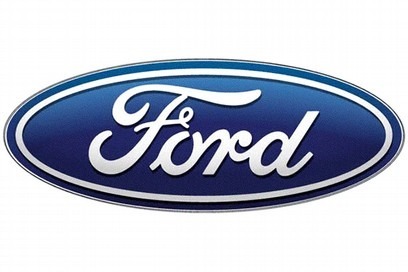 Buy used Ford Escort cars from trusted dealers
If you are looking for used Ford Escort cars for sale then you have come to the right place, as Carcliq is pleased to offer a wide range of these classic cars. The Ford Escort is one of the best known cars ever produced by the American manufacturers, and was the UK's best selling car for a considerable period of time. The design and appearance of the Escort is unmistakable and, in many peoples eyes, iconic, whilst the performance and practicality of the car was its greatest strength with its vast load space (1,415 litres) giving most modern cars a good run for their money. The drive of the car is also comfortable and calm, making it a great choose for drivers of all ages. So, if you want to get your hands on one of these retro classic cars, which received more than 4.1 million sales over 33 years, then browse though our fantastic selection of used Ford Escort cars for sale below.