49 cars for sale.
Currently displaying
1
-
10
of
49
Sort by:
Modify Search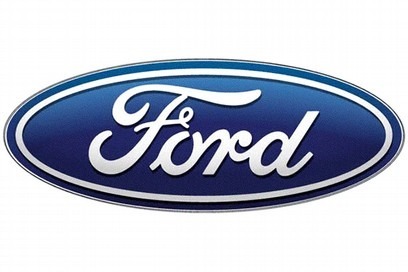 Buy used Ford Edge cars from trusted dealers
At Carcliq, we are pleased to offer a great range of the popular used Ford Edge cars for sale. If you are seeking a large SUZ that oozes class, style, comfort and practicality then you cannot go wrong with a used Ford Edge, as this car provides premium driving with a bold and striking appearance. In terms of size, the Edge model is actually far larger than the Kuga, making it the ideal car for larger families. The cars also retains all of the usual typical Ford values, including good economy, a large boot space, and a great range of kit and specification. Browse through Carcliq's full range of used Ford Edge cars for sale below, or contact the dealers directly.