1 cars for sale.
Currently displaying
1
-
1
of
1
Sort by:
Modify Search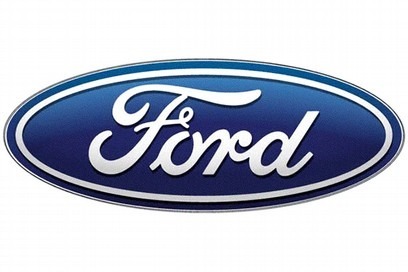 Buy used Ford Cortina cars from trusted dealers
If you are after a true classic car then you should certainly consider a used Ford Cortina, as this car, which was in production from 1962 to 1982 - is known worldwide thanks to its classic style and appearance. Looking for the right classic car for sale can be difficult, especially as there are a surprising number available if you know where to look, but when you find a used Ford Cortina for sale then you have to take a closer look to fully appreciate its beauty. After all, across five generations, more than 2.8 million of these cars were sold in Britain alone, making it the fourth best selling car in the history of British motoring. Take a look below to view our range of used Ford Cortina cars for sale, and you could grab yourself a true classic.