5 cars for sale.
Currently displaying
1
-
5
of
5
Sort by:
Modify Search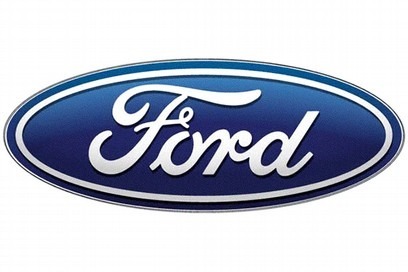 Buy used Ford Capri cars from trusted dealers
If you are seeking to buy a used Ford Capri car then you have come to the right place, as Carcliq are pleased to offer a number of these incredible classic cars for sale. In fact, the Capri managed to sell almost two million units during its production run between 1968-1986, and it still a firm favourite with classic car lovers to this very day thanks to its style and performance. The best performing Capri boasts an impressive 160bhp, whilst it can achieve 0-60mph in 7.7 seconds, so you will certainly be feeling and looking great when you drive around in a used Capri. So, if you want to own a piece of genuine motoring history then it is about time to that looked for a used Ford Capri for sale, and we are pleased to offer a number from reputable dealers nationwide.