307 cars for sale.
Currently displaying
1
-
10
of
307
Sort by:
Modify Search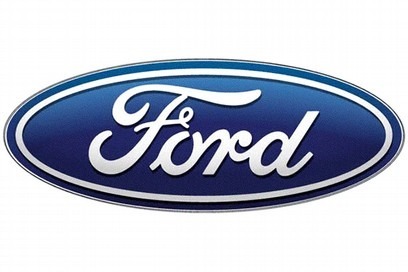 Buy used Ford B-Max cars from trusted dealers
At CarCliq, we stock many popular used Ford models such as used Ford B-Max cars for sale. This car brings the heat and accessible space to the hatchback segment. When driving a Ford B-Max, it's great and this is due to the chassis stiffness, its suppleness to the suspension making it more balanced on the road and its well-controlled through twisty roads. Search for used Ford B-Max cars for sale today.