537 cars for sale.
Currently displaying
1
-
10
of
537
Sort by:
Modify Search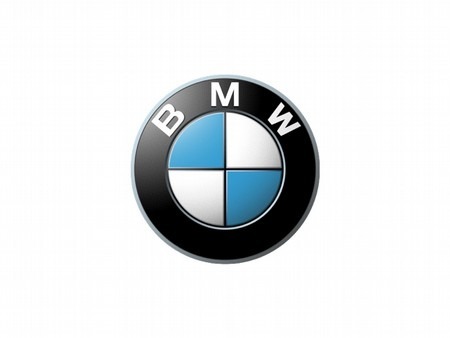 Buy used BMW X5 cars from trusted dealers
The BMW X5 off-roader has won plaudits for its amazing dynamic abilities, rock-solid image and potent performance and have been known to retain their value in the second hand market. With seven seats, an upmarket interior and great build quality, a used BMW X5 car is a formidable family car and the latest version is practical and luxurious with some off-road ability, but it's a better road car than many of its rivals, with light, accurate steering and a range of powerful, economical engines. All models come well equipped. It is tall, boxy and spacious, but on the motorway the X5 feels stable, unaffected by crosswinds and is as quiet as any executive saloon. Driver and passengers will find that there's loads of head, leg and shoulder room for five occupants. The iDrive dial on the centre console that controls the satellite navigation, telephone, stereo and other media is complicated, but has proven reliable, and has been refined and updated over the years. The BMW X5 is ultimately more of a big hatchback with a large boot than a fully-fledged off-roader. Released in 2000 with petrol and diesel variants. Used BMW X5 cars can cover incredibly large mileages and so long as they are maintained will prove a good buy. Contact us for more information regarding our used BMW X5 cars for sale.