405 cars for sale.
Currently displaying
1
-
10
of
405
Sort by:
Modify Search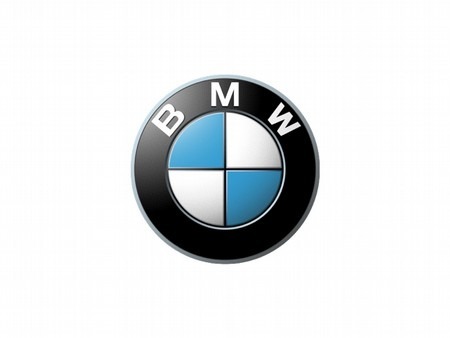 Buy used BMW 2 Series cars from trusted dealers
Carcliq is delighted to offer a great selection of used BMW 2-Series cars for sale throughout the UK. This popular model was launched in 2014 and was inspired by the original 1 Series model, which was released a decade earlier in 2004. All of our BMW 2-Series cars are available with either petrol or diesel engines, whilst manual and automatic options are also available to would-be customers. One of the biggest sellers within the 2-Series range is the Active Tourer, which became BMW's first MPV upon its release, enabling the manufacturer to offer a more practical solution to families. Please take a look at Carcliq's full range of used BMW 2-Series cars for sale below.