1,880 cars for sale.
Currently displaying
1
-
10
of
1,880
Sort by:
Modify Search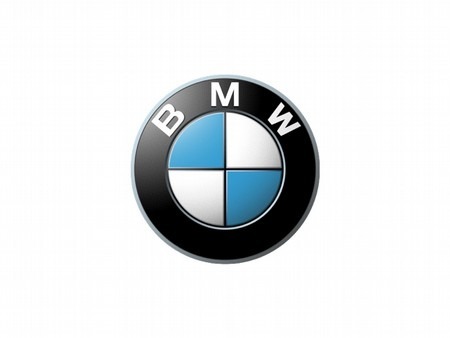 Buy used BMW 1 Series cars from trusted dealers
Looking for a used BMW 1 series for sale with a moderate mileage, value for money and have decided to keep within a specific budget. Take a look at the 1-series for choice and practicality, which is can be available in the following Engine sizes 116,118 & 120. If you are looking for an automatic these are popular and can be in short supply. The used BMW 1 series are available only in five-door / five-seat form until 2007. Trim choices were at base level, ES alloys as standard, SE climate control and front fog lights. Sport has colour-coded exterior finishes, sports seats and lower stiffer suspension, and M Sport has rowdier exterior styling. Only SE and M Sport models guaranteed rear parking sensors, central front armrest, auto-dimming rear-view mirror and multi-function steering wheel. All engines were 1995cc, apart from early 116i models, (2004-2007) 1596cc and then from (2007-2009) 1599cc. The 2007 facelift brought minor tweaks and additional media options. Please contact us regarding our cars, including the used BMW 1 Series for sale, and we'll be happy to help.