40 cars for sale.
Currently displaying
1
-
10
of
40
Sort by:
Modify Search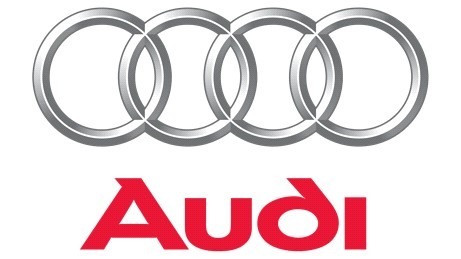 Buy used Audi RS5 cars from trusted dealers
Here at CarCliq, we have a superb range of used Audi RS models, including used Audi RS5 cars for sale. The RS is a sub-range of the Audi Sport family, and it combines the elements of supercar performance with everyday practicality. Stephan Winkelmann, CEO of Audi Sport stated: "The new Audi RS5 Coupe is the gran turismo among the RS models from Audi Sport." Search for used Audi RS5 cars for sale today.