1,901 cars for sale.
Currently displaying
1
-
10
of
1,901
Sort by:
Modify Search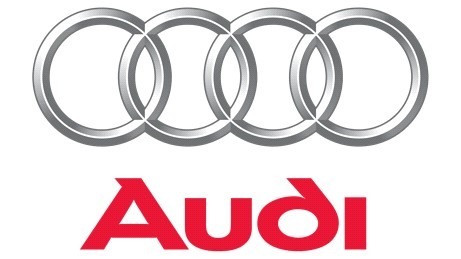 Buy used Audi A3 cars from trusted dealers
Considered as the "broadest and most versatile" range within the Audi models, CarCliq have the broad selection of used Audi A3 cars for sale to match. The reason why the A3 is the most versatile in the Audi range is because it comes within four different body types, such as a saloon or cabriolet. In addition, this stunning range is also available in the "S" and "RS" models, so if you prefer the sportier spec these are the best options for you. Search for used Audi A3 cars for sale today.