Our photographer attended the 2019 London Classic Car Show at the weekend; a very unique show where live driving displays take place right through the centre of the exhibition stands. With cars on display from a variety of car clubs, manufacturers and sales companies and celebrations of multiple automotive anniversaries there was something to interest everyone!
Take a look at some of cars on display that caught our eye below: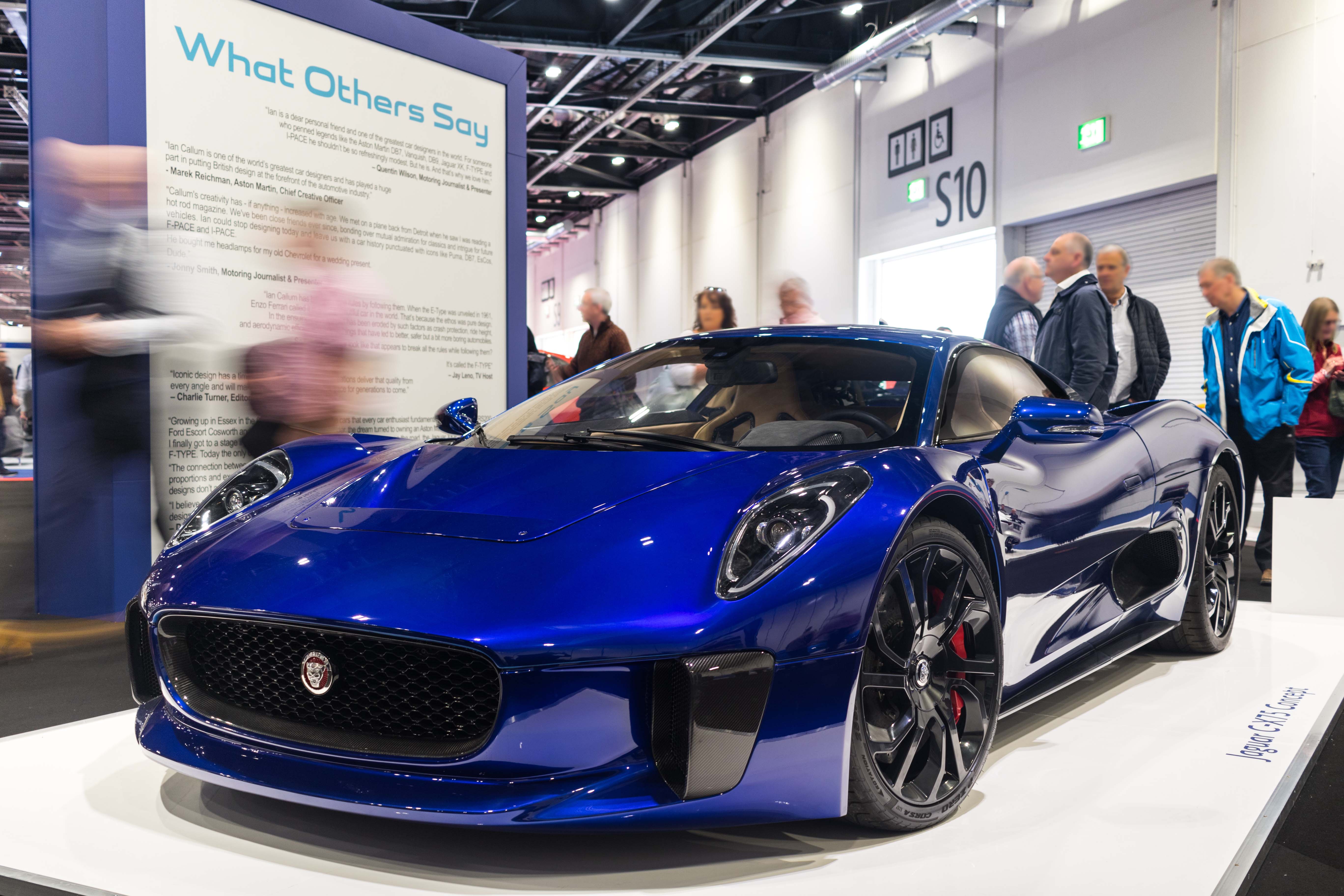 A big surprise at the show was seeing Jaguar's C-X75; being one of five developmental prototypes that were made it's a very rare sight! Famous for starring as the villain car in the James Bond film Spectre it's a shame the car was never put into production with its great looks and hybrid-electric drivetrain that was advanced for supercars of the time when it was released in concept form back in 2010.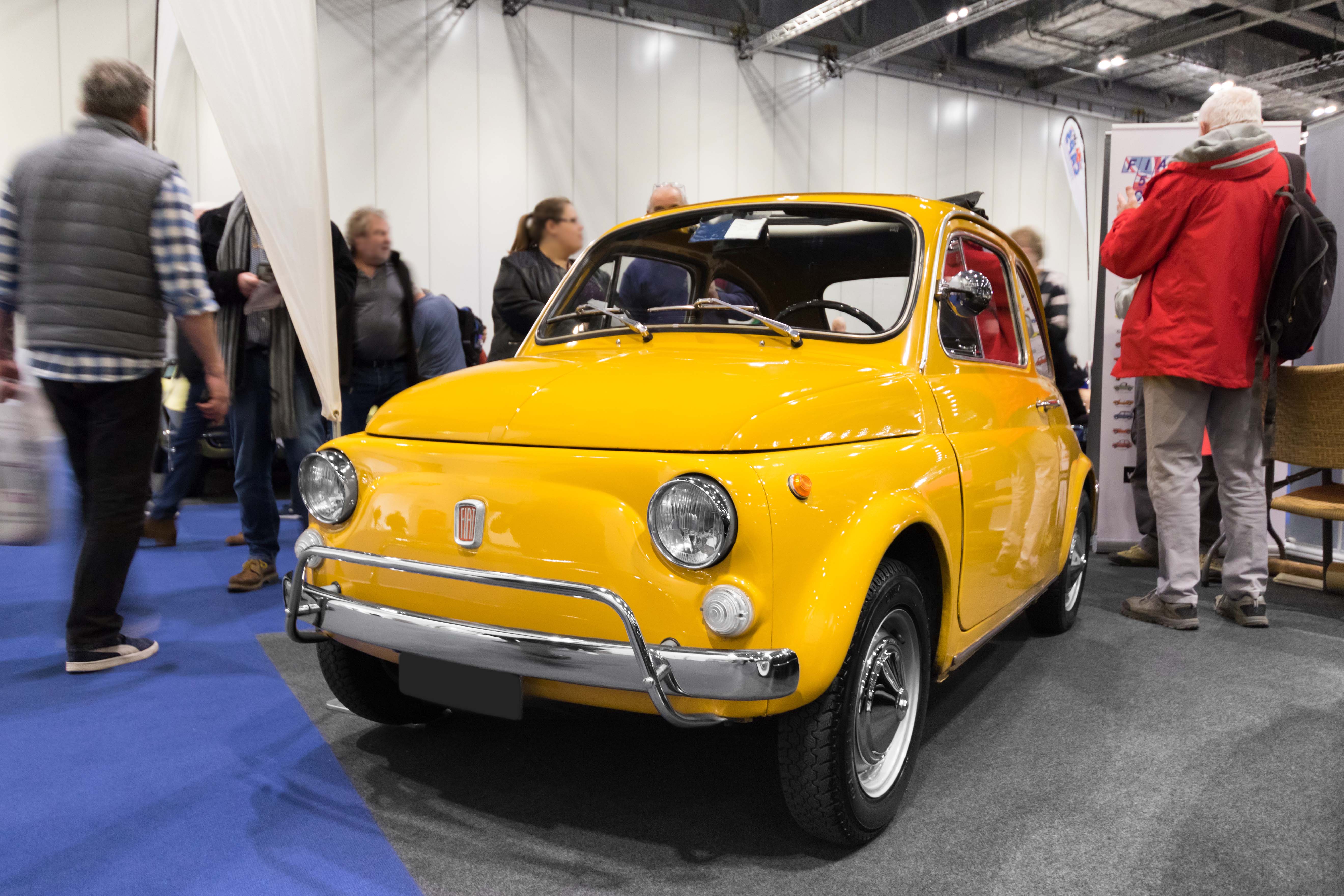 The classic Fiat 500 is a very iconic and unmistakable car loved by all with the owner's club stand getting lots of attention; this immaculate example was particularly eye-catching with its vibrant colour!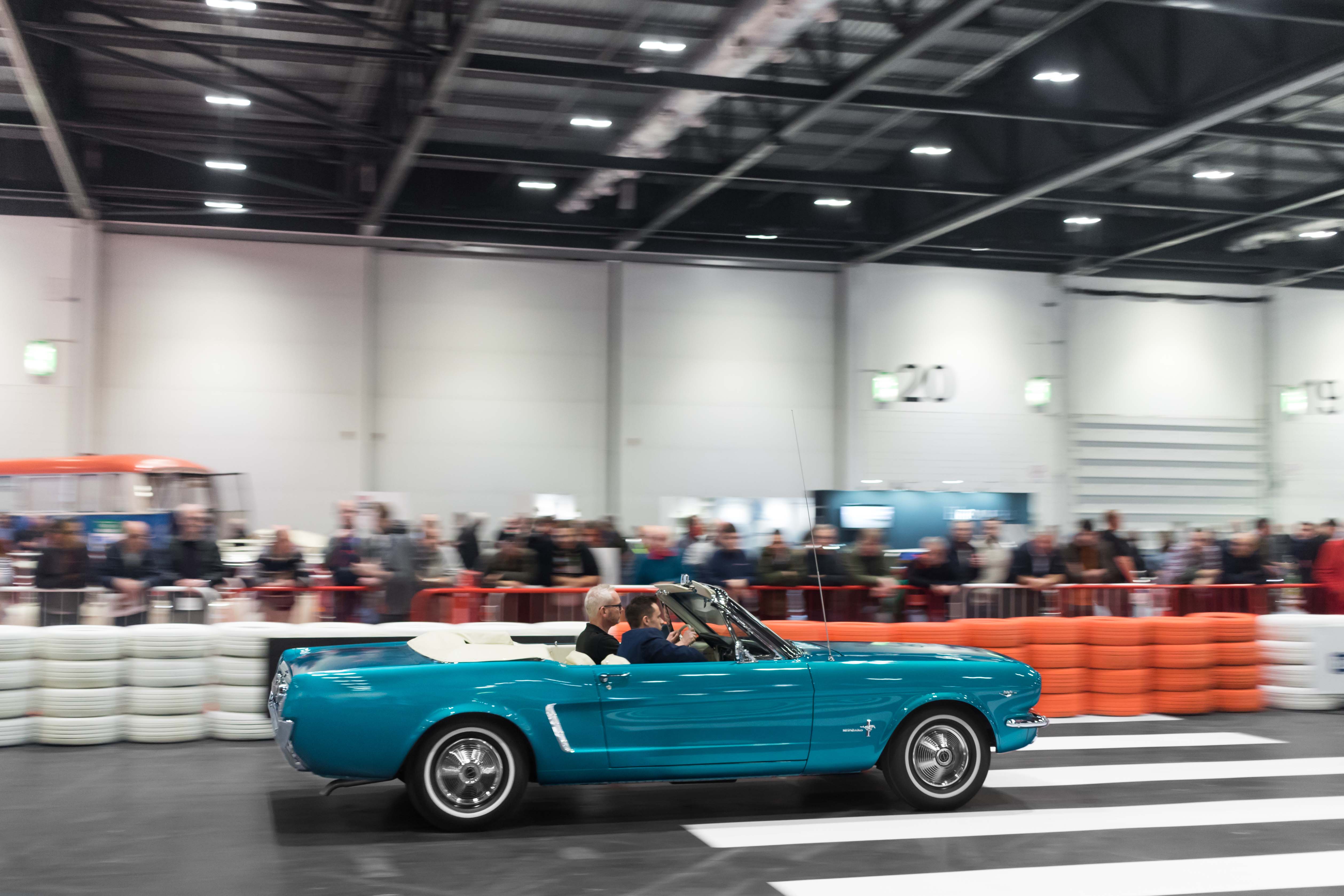 A unique aspect of the London Classic Car Show is that there are displays throughout the day with cars driving up and down the centre of the exhibition halls between the stands. This year it included displays of mixed marques of cars like the Ford Mustang pictured above as well as dedicated displays of classic Minis and Bentleys to celebrate their 60th and 100th anniversaries respectively.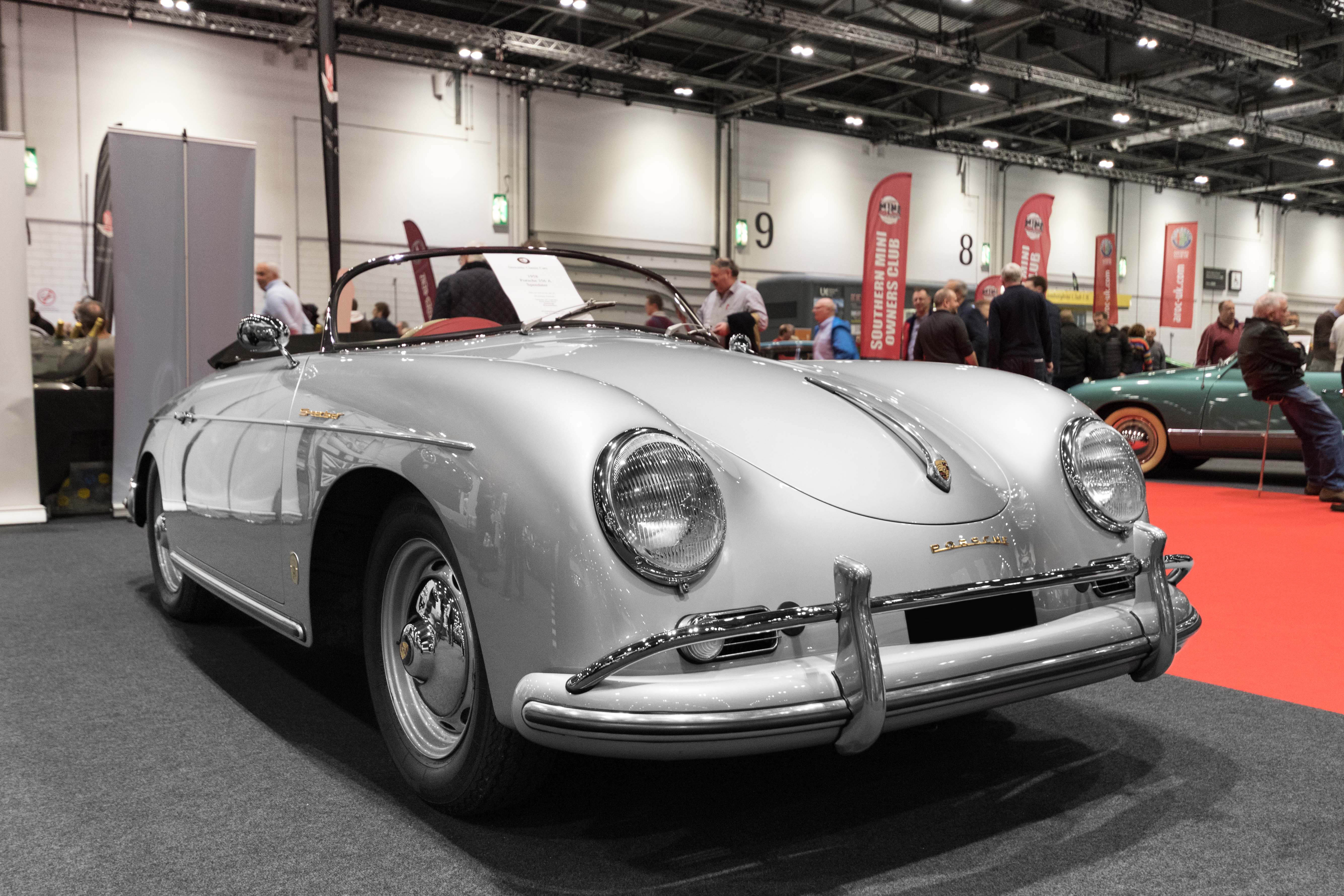 Another iconic classic is the Porsche 356 Speedster; being possibly the perfect classic car for a cruise in the occasional summer sunshine it's sought after by many. With it often being the victim of replication/recreation it's great to see an original example!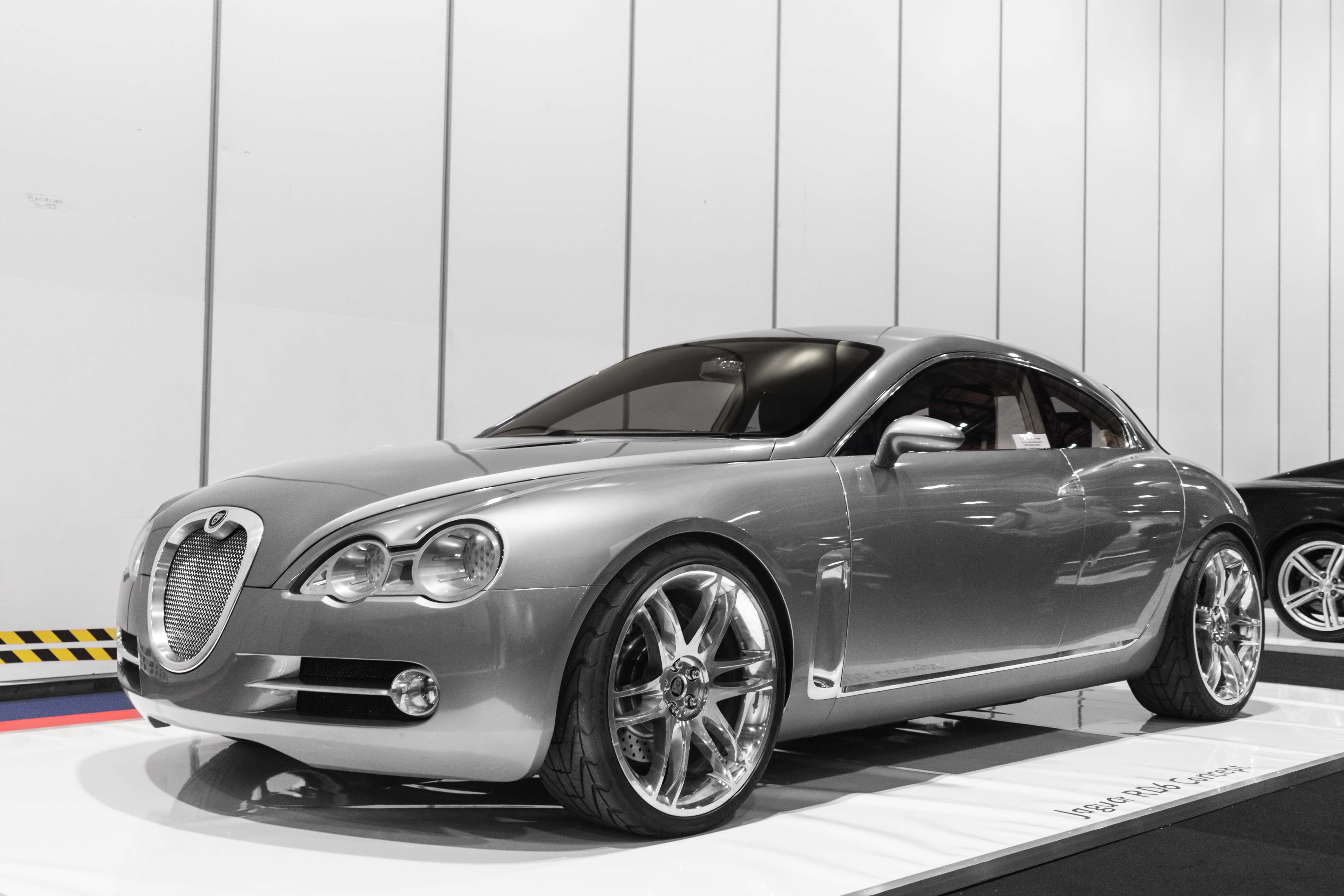 One of the most bizarre cars at the show was the Jaguar R-D6 concept car from 2003 being shown alongside the C-X75 as a display of famous car designer Ian Callum who has brought to life many cars from manufacturers including Ford, Aston Martin and Jaguar. Never put into production this concept has some unusual features like rear-hinged back doors similar to those of a Mazda RX8 and a side-hinged boot so it opens vertically upwards. The styling also divides opinions with the front engine position and 5 doors giving a sporty shooting brake appearance while the curved body lines/headlights give a luxurious Bentley feel to the front end! Would you have liked to see this make it into production?
Did you attend the London Classic Car Show? If so, let us know what cars caught your eye.
For more CarCliq News, click here.