A graduated licence system which the Department for Transport (DfT) says is being considered by ministers, would impose more stringent restrictions upon newly qualified drivers in an effort to reduce the number of crashes on Britain's roads.
Figures suggest that one in five drivers have a crash within a year of passing their driving test. The DfT claims a ban on driving at night (when conditions are more challenging), as well as a statutory minimum learning period and a passenger age limit, could help to reduce this figure. However, it remains unclear how long after passing one's test the restrictions would be in place.
Similar schemes are already in place in parts of the US, New Zealand, Australia and Sweden. For example in California learner drivers must undergo 10 hours of night-time training and be accompanied by someone over 25 until completion of the first of three mandated 'steps' while in Australia they have a 2-level Passed Plate system that imposes speed, passenger and other driving restrictions on new drivers. Current UK legislation does nothing to try to reduce/prevent the accidents young drivers are involved in but instead only punishes them for breaking road laws with new drivers automatically banned after accumulating six points in their first two years on the road as opposed to the usual 12 points.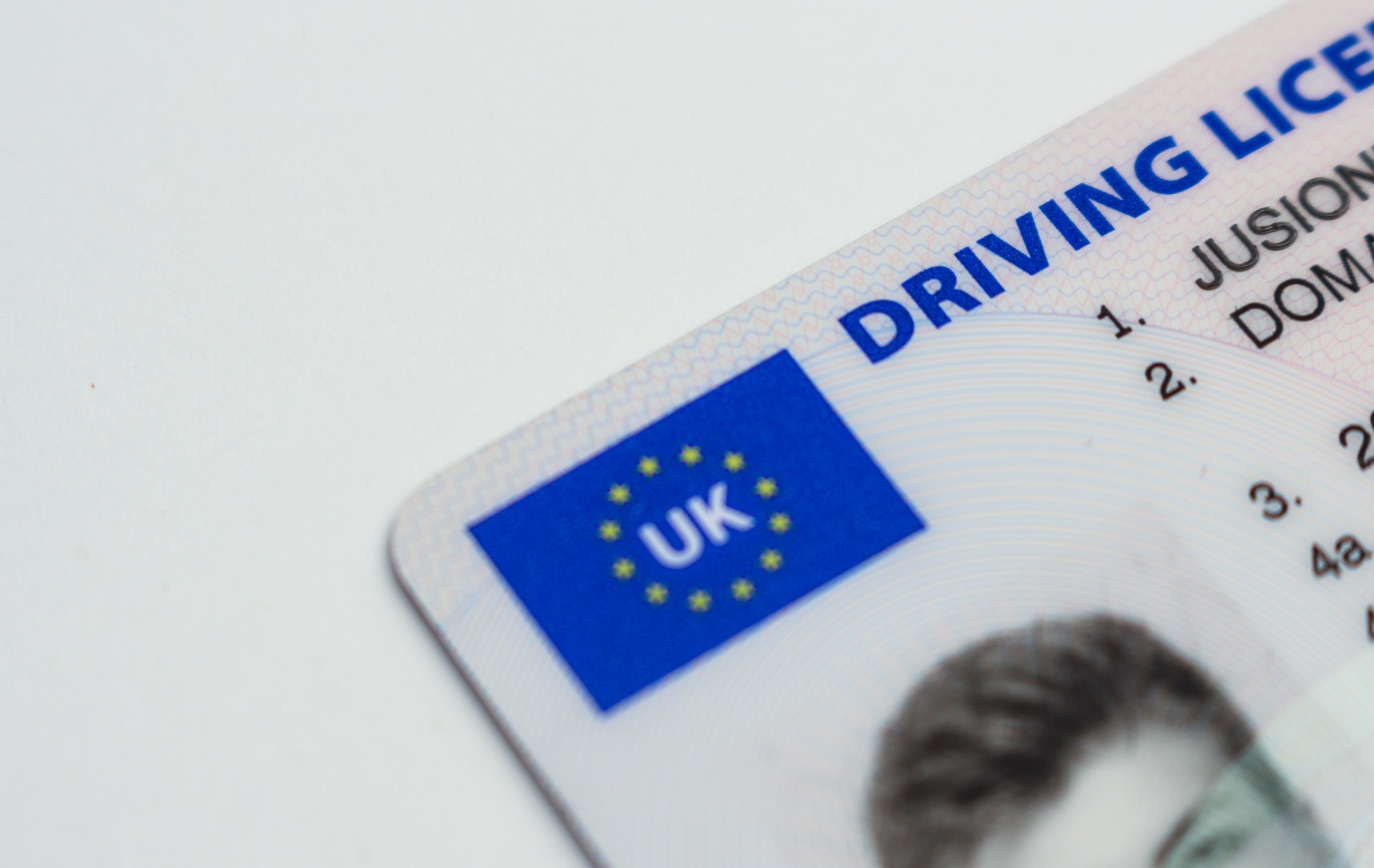 Nicholas Lyes, head of roads policy for the RAC, backed the proposals, saying: "Young drivers sadly are overrepresented in road traffic collisions so we welcome plans to improve their safety. Graduated driver licensing has the benefit of providing a more controlled environment when learning how to drive." But despite offering support to the plans, Lyes suggested any new law must not inhibit young people's job prospects, arguing that it "must be balanced so it does not disadvantage young drivers who need to use vehicles for night work".
Road Safety Minister Michael Ellis said: "We want to explore in greater detail how graduated driver licensing, or aspects of it, can help new drivers to stay safe and reduce the number of people killed or injured on our roads."
It is important for the DfT to consider a range of options for their new proposal as it has been pointed out that restricting new drivers from driving at night will be very impractical with people working at night and during the the winter months when the sun sets very early in the day. Possible alternatives include restricting the types of vehicles new drivers are allowed to drive, the number of passengers they are allowed to carry or even speed restrictions; but of course each of these will need investigation into how effectively they can be implemented and monitored.
Let us know your thoughts on our social media channels!
Relevant CarCliq Articles That May Interest You:
No age barrier to being a better driver
New Driving Test Takes Off Today
New Figures Show Highway Code Falls Short On Stopping Distances
Young Drivers To Be More Cautious
GEM Motoring Assist Urge Drivers To Reflect On Their 'Oops Moments'
For more CarCliq news click here.