Pavement parking where a vehicle is parked with one or more wheels on the pavement is a common practice for many drivers and on many roads around the UK; usually near town centres, transport links or places of interest. However soon this could come to an end!
The House of Commons Transport Committee recently launched an enquiry into pavement parking with it being described by the committee as creating "real problems", including the obstruction of pavements and damage to kerbs.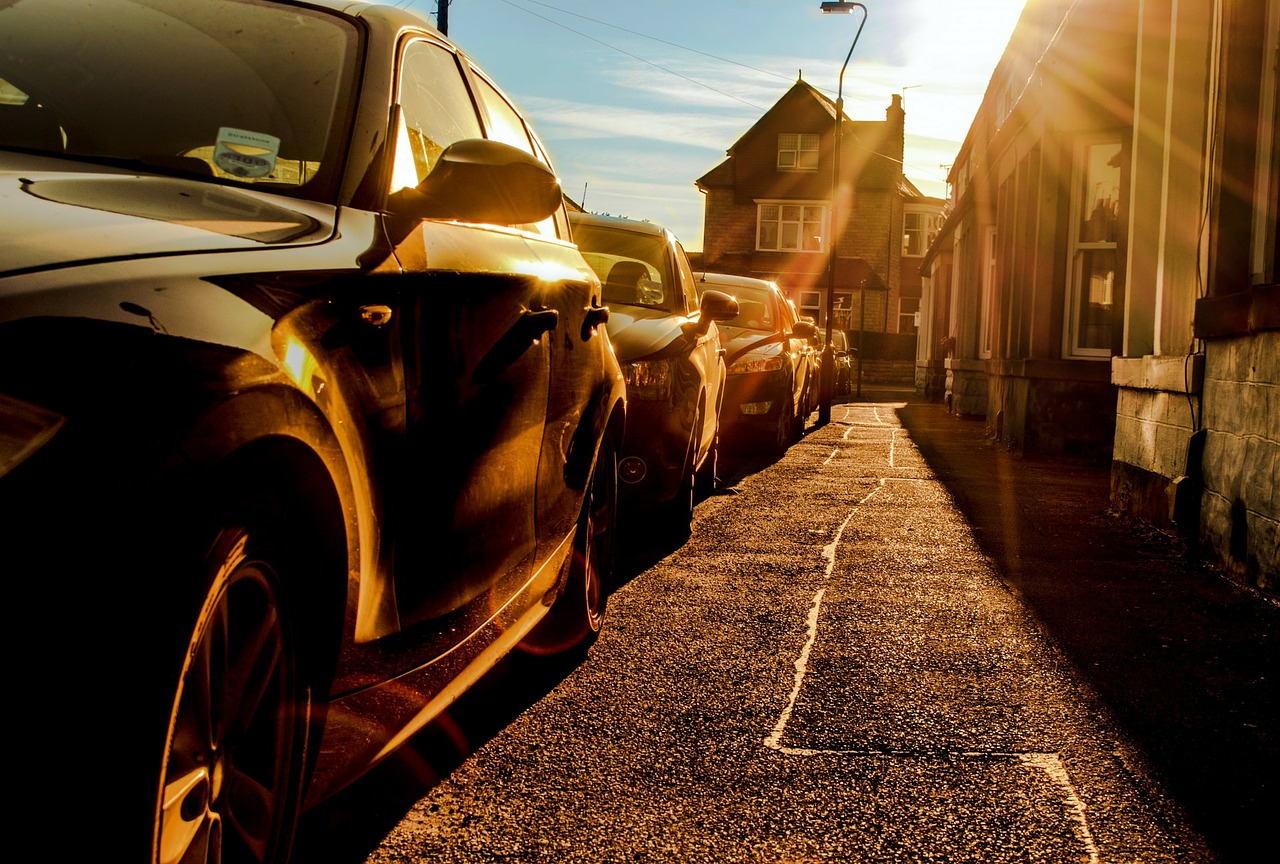 There was both support and disagreement with the House of Commons Transport Committee's views.
Organisations such as the Royal Society for the Prevention of Accidents said that there was "a case" for a nationwide ban including that people "would be able to use pavements without fear of having to risk going on the road to avoid vehicles" and that "it would also reduce the level of damage to pavements and kerbs caused by vehicles, and so reduce the risk of pedestrians tripping and falling." Meanwhile the Institute of Highway Engineers said that it was having a "considerable" effect with obstructed pavements pushing pedestrians to "take unnecessary risks", such as walking in the road. However on the other hand the Royal Society for the Prevention of Accidents stated that "the right balance must be struck", with pavement parking sometimes proving necessary to maintain the traffic flow on narrow roads and the Institute of Highway Engineers echoing that saying it is sometimes "unavoidable in certain areas".
There are still many grey details if this "ban" on pavement parking were to be introduced; whether it would be for certain areas or locations only, would it exclude cities or would it be implemented on a street by street basis alongside the penalties for it and enforcement of it, whether it is done by the police or by councils in a similar fashion to regular parking tickets.
Let us know your thoughts regarding pavement parking via our social media channels!
Other CarCliq articles that may interest you:
Misuse of Disabled Parking Spots
Motorists Need for Information on Their Parking Rights
For more CarCliq news click here.