Inglebys are a trusted Classic Car Dealer. Please see below for their current range of available cars...
A Prestige and Classic car dealership selling a hand picked range of cars which includes: Rolls-Royce, Jaguar, Bentley, and Mercedes-Benz.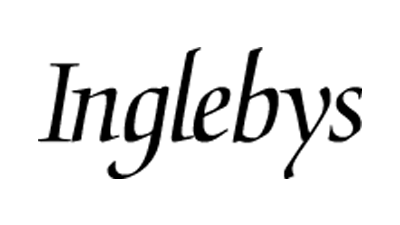 Inglebys
120 Uxbridge Road
Harrow
Hertfordshire
HA3 6TR
Get Directions to Inglebys
0208 9544 552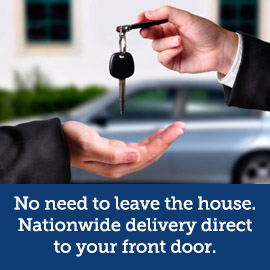 12 cars for sale.
Currently displaying
1
-
10
of
12
Sort by: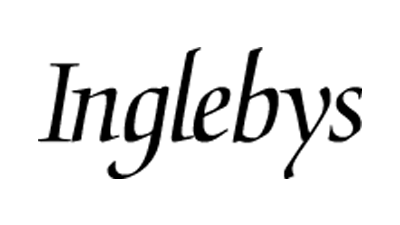 Inglebys
0208 9544 552