Autotrust are a trusted Used Car Dealer based in Ealing. Please see below for their current range of available cars...
Autotrust
858 Coronation Road
Ealing
Greater London
NW10 7QE
Get Directions to Autotrust
0208 9631 919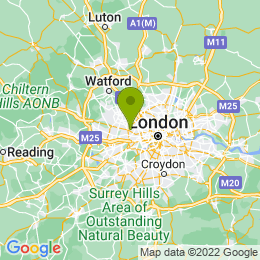 0 cars for sale.
Currently displaying
0
-
0
of
0
Sort by:
Modify Search
The selections you have made returned no vehicles. Please amend your criteria.
Autotrust
858 Coronation Road
Ealing
Greater London
NW10 7QE
Get Directions to Autotrust
0208 9631 919