Easington Lane
Hetton
Tyne and Wear
DH5 0LG
0344 5580 497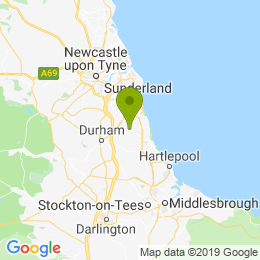 This car is now reserved - we are looking for similar models across the Elise range, Quick easy transaction, finance settled.
This 2011 Lotus Elise 1.6 (134bhp) Club Racer Convertible 2d 1598cc Convertible is currently available for £15,000 in Hetton Tyne and Wear with Petrol engine and Manual gearbox. For more information or to arrange a viewing,
click here
to send us an email using form below.
Email Snippersgate about this Lotus Elise 1.6 (134bhp) Club Racer Convertible 2d 1598cc
Lotus Elise 1.6 (134bhp) Club Racer Convertible 2d 1598cc
£15,000
More Cars from Snippersgate