117 cars for sale.
Currently displaying
41
-
50
of
117
Sort by:
Modify Search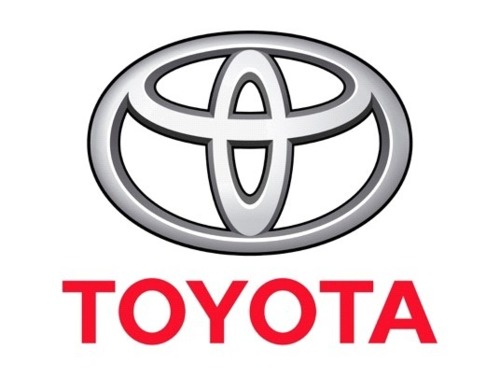 Buy used Toyota Prius cars from trusted dealers
Always dreamed of finding the right used Toyota Prius for sale but just not found the right one? If so, we are sure that Carcliq can help you out as we have a great range available on our website. The Toyota Prius has been the success story of the hybrid market for the UK. These cars are petrol/ battery power. Used Toyota Prius cars take high mileage and the T4 models with leather have proved popular. It is a very popular car and has been used as a London taxi because of its reliably and green effect. The car had a revised body shell in 2008. There were recalls for the braking system in 2012, check to see work has been carried out when buying a used Toyota Prius. They are easy to drive and roomy, with no congestion charge at this present time. Please contact the Carcliq team if you would like to make an enquiry regarding our great range of used Toyota Prius cars for sale.