Spark Car Sales are a trusted Used Car Dealer based in Manchester. Please see below for their current range of available cars...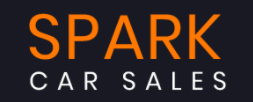 Spark Car Sales
Unit 3 122 Longley Lane
Sharston Wythenshawe
Manchester
Greater Manchester
M22 4SY
Get Directions to Spark Car Sales
0330 1784 289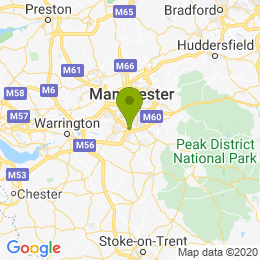 15 cars for sale.
Currently displaying
1
-
10
of
15
Sort by: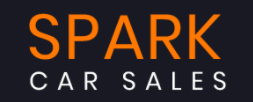 Spark Car Sales
Unit 3 122 Longley Lane
Sharston Wythenshawe
Manchester
Greater Manchester
M22 4SY
Get Directions to Spark Car Sales
0330 1784 289